Solo Brands Shares Rise On Upbeat Q3 Results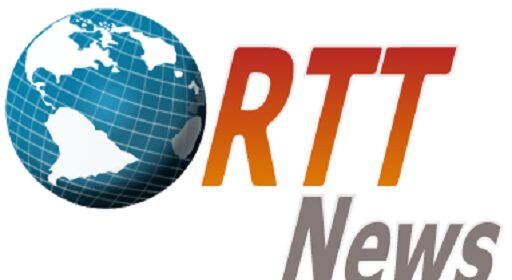 Shares of Solo Brands, Inc. (DTC), a Direct-To-Consumer platform operator, are rising more than 17% Tuesday morning after reporting better-than-expected third-quarter results.
The company reported a profit of $4.13 million or $0.07 per share for the third quarter compared with a loss of $2.2 million or $0.03 per share in the same quarter a year ago.
Excluding one-time items, earnings were $15.2 million or $0.28 per share, that beat the average estimate of analysts polled by Thomson-Reuters of $0.11 per share.
Sales for the quarter increased to $110.32 million from $102.16 million last year. The consensus estimate was for $103.7 million.
DTC, currently at $4.61, has traded in the range of $3.3900 – $8.8560 in the last 1 year.
Source: Read Full Article