Enfusion Adds 9% After Q3 Revenue Beats Estimates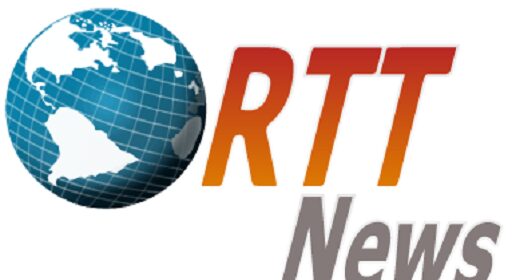 Shares of Enfusion, Inc. (ENFN), a software-as-a-service (SaaS) provider, are climbing more than 9% Tuesday morning after the company reported third-quarter revenue, above the Street view.
Revenue for the quarter increased 13.3% year on year to $44.36 million. Average estimate of analysts polled by Thomson-Reuters stood at $44.05 million.
Net income for the third quarter was $1.83 million or $0.02 per share compared with $1.54 million or $0.02 per share in the same quarter a year ago. The consensus estimate was for $0.05 per share.
ENFN is at $9.09 currently. It has traded in the range of $7.37 – $14.61 in the last 1 year.
Source: Read Full Article