Alpine Immune Sciences Shares Rise 11% After Pricing Public Offering Of 8.8 Mln Shares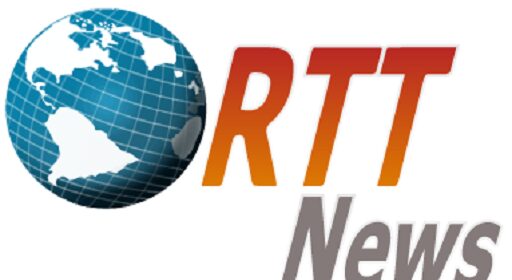 Shares of Alpine Immune Sciences, Inc. (ALPN) are falling more than 11% Tuesday morning after the clinical-stage immunotherapy company priced its public offering of 8.8 million shares, and pre-funded warrants to purchase up to 3.2 million shares.
The shares are being offered at $12.50 per share and the pre-funded warrants at $12.499 per pre-funded warrant.
The gross proceeds from the offering, which is expected to close by November 9, are estimated to be about $150 million.
ALPN, currently at $12.54, has traded in the range of $5.36 – $16.26 in the last 1 year.
Source: Read Full Article