FBI, officials advise against travel to parts of Mexico after Americans killed
video
US needs to start 'playing hardball' with Mexico: Chris Swecker
Former FBI Assistant Director Chris Swecker discusses cartel violence following the kidnapping of four Americans in Mexico. 
FBI officials and other authorities are warning Americans against traveling to parts of Mexico following a deadly drug cartel kidnapping and shootout that left two people dead. 
"If you're driving there, which most people will from Arizona, stay on the main highways. Try not to veer too far off course. That's where you can kind of get into sticky situations," Brooke Brennan with the FBI's Phoenix field office told Fox 10. "Have an emergency contact, make sure you're checking in with them and make sure they know how often you plan to check in with them."
The FBI also recommends saving the contact information for American embassies and having an emergency contact check in with you on regularly scheduled times. 
"Only use official forms of travel – so official taxis, shuttles, maybe for the resort that you're staying at. Unofficial travel and unauthorized travel usually can make you an easier target and that's where some of these kidnappings have occurred," Brennan added. 
A member of the Mexican security forces stands next to a white minivan with North Carolina plates and several bullet holes, at the crime scene where gunmen kidnapped four U.S. citizens who crossed into Mexico from Texas, Friday, March 3, 2023. Mexica (AP Photo / AP Newsroom)

FBI INVESTIGATING 'SUSPICIOUS' DEATH OF CARNIVAL SUNSHINE CRUISE SHIP PASSENGER

"Do not drive across the border if you want to go to Mexico. Certainly go to Mexico, but be careful. Fly in. Go to the tourist areas. That's where you're going to be the safest," retired FBI Special Agent Richard Kolko told Fox 13. "Carry that cell phone. Let people know where you are. Don't wear jewelry. Don't flash cash. Don't dress so much like an American wearing uniforms from baseball teams or football teams."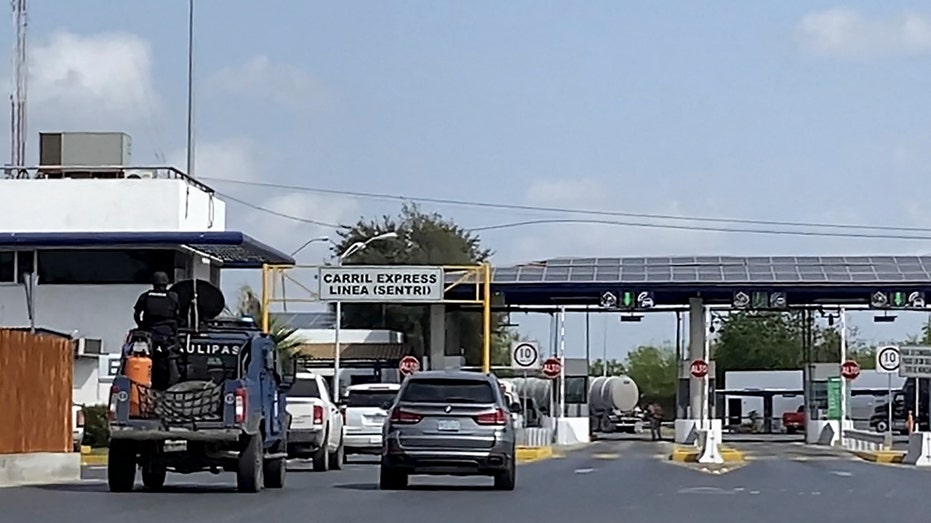 National Guard and military vehicles take part in an operation to transfer two of the four U.S. citizens kidnapped in Mexico's crime-ridden northeast, back to Brownsville in the U.S., after the other two were found dead, in Matamoros, Tamaulipas Stat (STR/AFP via Getty Images / Getty Images)

GET FOX BUSINESS ON THE GO BY CLICKING HERE

This advice comes as the U.S. State Department has renewed warnings to avoid travel to Mexico ahead of spring break.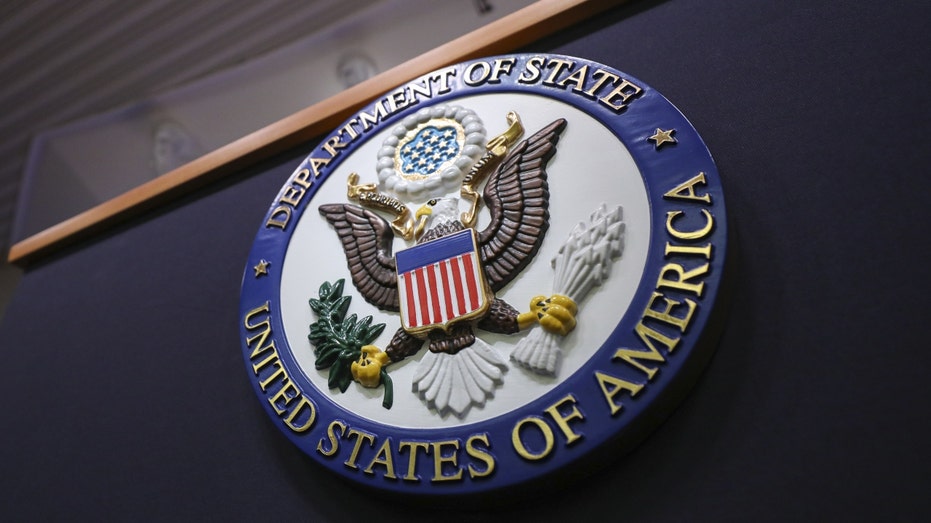 A view of United States Department of State logo in Washington D.C., on Jan. 9, 2023.  (Celal Gunes / Anadolu Agency via Getty Images / Getty Images)

Fox 26 reported that travel advisories were re-issued last week. 

CLICK HERE TO READ MORE ON FOX BUSINESS 

The U.S. Consulate Matamoros issued a statement reminding U.S. citizens that the northeastern state of Tamaulipas is classified as "Level 4: Do Not Travel" in the State Department's travel advisory for Mexico. The same classification is listed for Colima, Guerrero, Michoacan, Sinaloa and Zacatecas states. 

Source: Read Full Article