Treasuries Extend Downward Trend Amid Interest Rate Concerns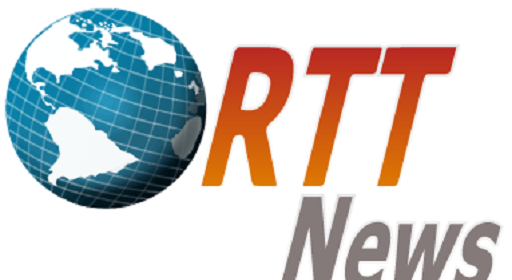 Treasuries moved notably lower during trading on Wednesday, extending the downward trend seen over the past several sessions.
Bond prices came under pressure in morning trading and remained firmly negative throughout the afternoon. Subsequently, the yield on the benchmark ten-year note, which moves opposite of its price, climbed 4.8 basis points to 3.809 percent.
The ten-year yield closed higher for the seventh time in the past nine sessions, reaching its highest closing level in well over a month.
Concerns about the outlook for interest rates continued to weigh on treasuries following yesterday's inflation data and today's strong retail sales data.
Early in the day, the Commerce Department released a report showing a substantial increase in U.S. retail sales in the month of January.
The report said retail sales spiked by 3.0 percent in January after tumbling by 1.1 percent in December. Economists had expected retail sales to jump by 1.8 percent.
Excluding a surge in sales by motor vehicle and parts dealers, retail sales still shot up by 2.3 percent in January after falling by a revised 0.9 percent in December.
Ex-auto sales were expected to increase by 0.8 percent compared to the 1.1 percent slump originally reported for the previous month.
The sharp increase in retail sales has led to concerns the Federal Reserve will be encouraged to continue aggressively raising interest rates in an effort to combat inflation.
"The data-dependent Fed is seeing its case for more ongoing rate increases get bolstered after both inflation accelerated and as retail sales rebound sharply in January," said Edward Moya, senior market analyst at OANDA.
Looking ahead, trading on Thursday may be impacted by reaction to another batch of U.S. economic data, including reports on jobless claims, producer prices and housing starts.
Source: Read Full Article