Long-distance real estate investment in residential properties a hotbed in US South and Midwest
video
'Million Dollar Listing' star Josh Altman on the current state of luxury real estate
Josh Altman spoke to FOX Business about the luxury real estate market and the impact of the new "mansion tax" in Los Angeles.
The rising cost of living and long-term price increases of residential properties in U.S. coastal markets is pushing out-of-state real estate investors into America's southern and Rust Belt cities. 
Metropolitan areas including San Antonio, Tampa, Indianapolis, Jacksonville and Charlotte, North Carolina, are emerging as target destinations for long-distance investors. 
In an interview with FOX Business, Dameion Kennedy, a real estate analyst with Lima One Capital, said "local regulations for landlords in these cities, the property taxes, labor availability, population growth and local knowledge for specific investors to find properties has pushed these locales to the top of the list."
TODAY'S 30-YEAR MORTGAGE RATES HOLD STEADY AT 5-DAY LOW
"These cities are cheaper than West Coast markets because of long-term prices and cost of living." he added. "However, the best investors know success depends on the individual property much more than geographic area. But there are strong trends indicating these markets have individual properties worth the investment."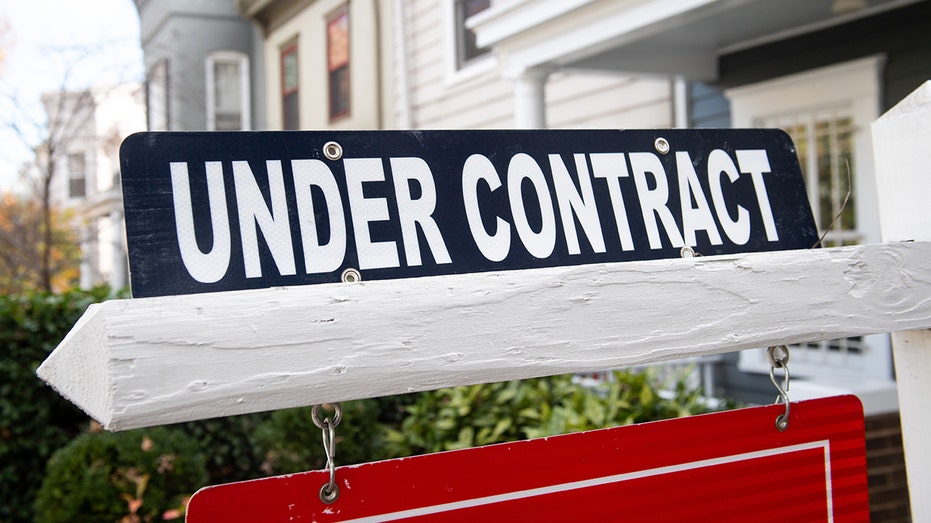 A house's "for sale" sign shows the home is "under contract" in Washington, D.C. (Saul Loeb/AFP via Getty Images / Getty Images)

"And long-distance investing is more than building," Kennedy added. "It could be home flipping, or it could be buying existing homes to use as rentals."

JONBENÉT RAMSEY'S COLORADO HOME LISTED FOR $7 MILLION

Data compiled by Lima One Capital shows real estate investors are benefiting from above-average occupancy and rental rates under current market conditions, which play a key part in supercharging cash flow for portfolios.

The data also showed higher interest rates are pricing out would-be homebuyers, pushing them toward single-family rental homes.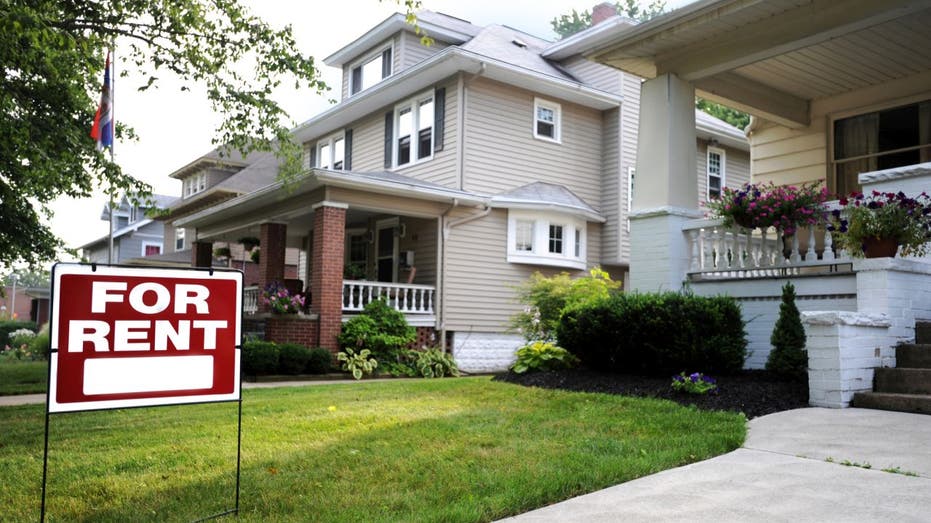 Data compiled by Lime One Capital shows rents averaged $1,716 nationwide as of Jan. 1, up 6.4% year over year. (iStock / iStock)

At the same time, elevated interest rates have made it harder to scale portfolios for investors purchasing more properties due to difficulties making the debt-service calculations (DSCR) pencil out on new purchases.
Institutional investment in sector growing, but for how long?
In 2022, MetLife Investment Management estimated that institutions owned some 700,000 single-family rentals across the U.S., making up about 5% of the 14 million single-family rental homes. 

By 2030, MetLife forecasts institutions will increase single-family rental holdings to 7.6 million homes, accounting for over 40% of the market.

MORTGAGE RATES CLIMB FOR SECOND WEEK ON STRENGTH OF ECONOMY

Kennedy said institutional investors are jumping into "hot" cities to construct multifamily properties and build-to-rent developments that include hundreds of houses for rent rather than sale.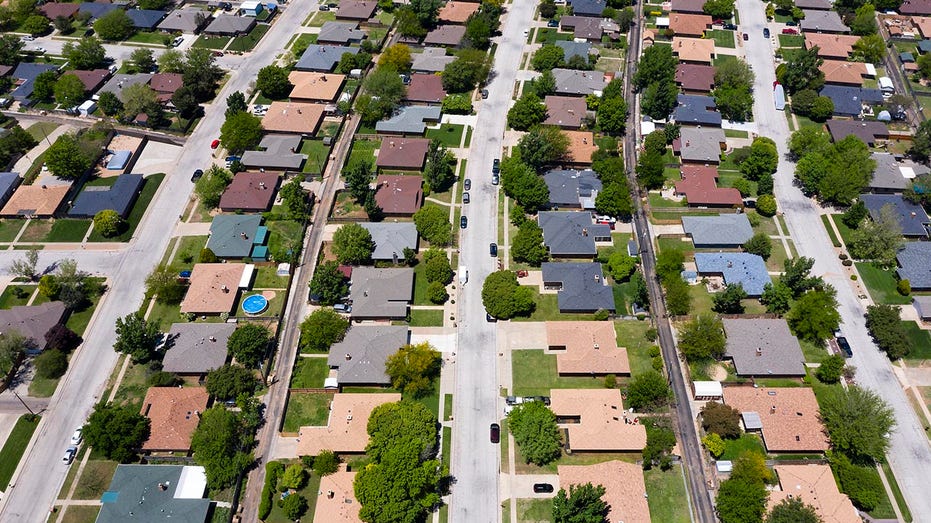 A suburban housing development viewed from above in Texas (iStock / iStock)

"Institutional investors usually focus on the top 25 to 50 metropolitan statistical areas in the country," he added. "And both multifamily and single-family rental properties are popular choices for institutional investors."

According to the Lima One data, the top five U.S. states for institutional investment are 

The top cities with the greatest share of institutional investors selling properties are
We could see weaker household formation and demand in 2023. Meanwhile, transaction activity will be affected by value uncertainties.  (AP Photo/Eric Risberg / AP Images)

ARIZONA NAMED MOST POPULAR STATE TO MOVE TO IN 2022

"Institutional investors have jumped into the rental market with both feet in recent years, impacting both home prices and rental rates," Kennedy said.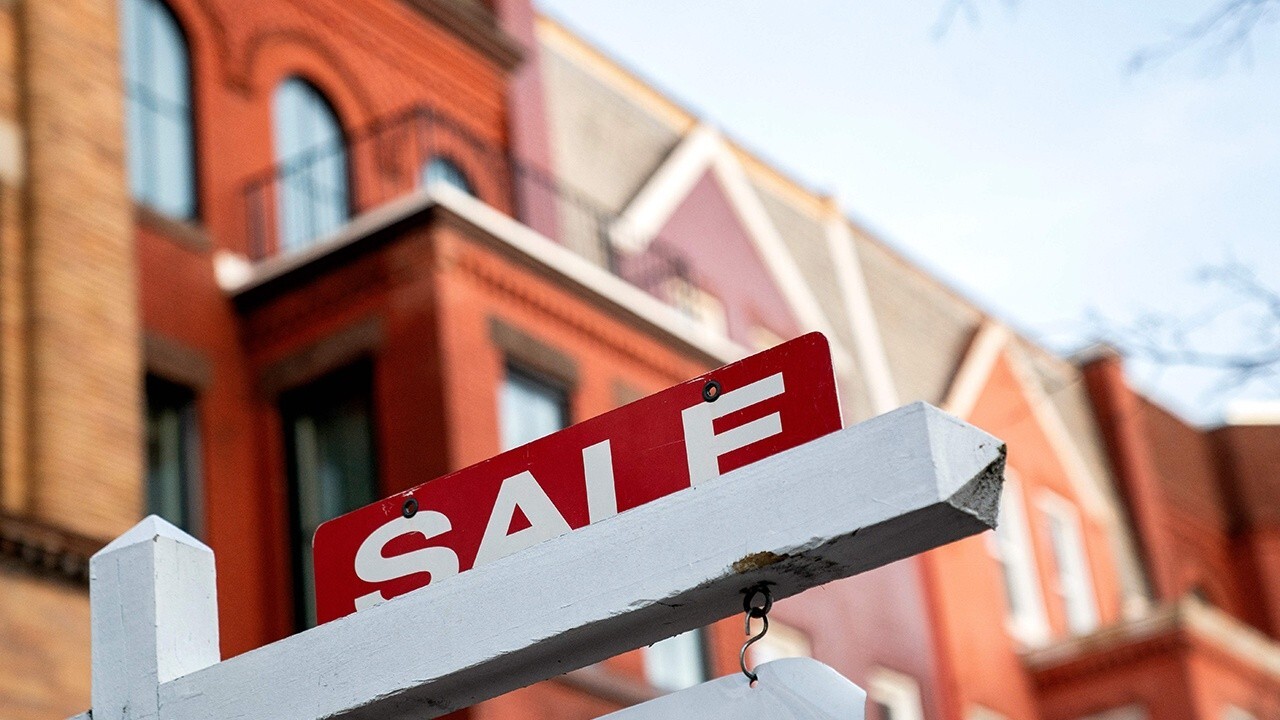 video
Is the US housing market in a recession?
Marcus and Millichap CEO Hessam Nadji discusses volatility in the current housing market, apartment rent rates falling and the expected Case-Shiller 20-city index data.

GET FOX BUSINESS ON THE GO BY CLICKING HERE

"While these investment firms get a lot of publicity, they only make up about 3 to 5% of the total single-family rental market," Kennedy added. "The overall economic uncertainty of 2022 slowed the rate of institutional investors making purchases, calling into question how much of the market they will gobble up in the coming years."

Source: Read Full Article