Neurogene, Neoleukin Announce Planned Merger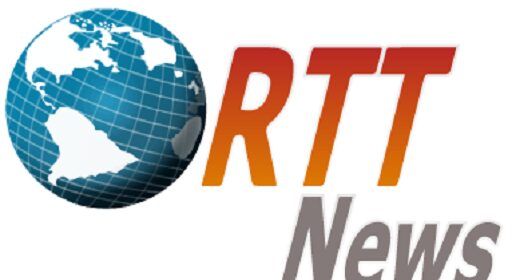 Neurogene Inc. and Neoleukin Therapeutics, Inc. (NLTX) have entered into a definitive merger agreement in an all-stock deal. Upon closing, Neoleukin Therapeutics will be renamed Neurogene Inc. The combined company will be led by Rachel McMinn, Founder and CEO of Neurogene, and other members of the Neurogene management team. Pre-merger Neoleukin stockholders are expected to own approximately 16% of the combined company and pre-merger Neurogene stockholders are expected to own approximately 84%.
Neurogene is a clinical-stage company founded to bring genetic medicines to patients and families affected by rare neurological diseases. Neoleukin is a biopharmaceutical company creating next generation immunotherapies for cancer, inflammation and autoimmunity using de novo protein design technology.
The proposed merger will create Nasdaq-listed biotech company focused on advancing Neurogene's portfolio of genetic medicines. The combined company is expected to operate under the name Neurogene and trade on the Nasdaq Capital Market under the ticker, NGNE.
Neurogene's clinical-stage portfolio includes: NGN-401, an investigational AAV9 gene therapy being developed as a one-time treatment for Rett syndrome; and NGN-101, being developed as a one-time treatment for both ocular and neurological manifestations of CLN5 Batten disease. The company's IND application for NGN-401 was cleared by FDA in January 2023. NGN-101 has received Orphan Drug Designation by U.S. and European regulatory agencies.
Neurogene also announced an oversubscribed $95 million private financing led by new and existing healthcare-dedicated specialist and mutual fund institutional investors. The combined company is expected to have approximately $200 million of cash or cash equivalents immediately following the closing.
For More Such Health News, visit rttnews.com.
Source: Read Full Article