PZ Cussons H1 Profit Rises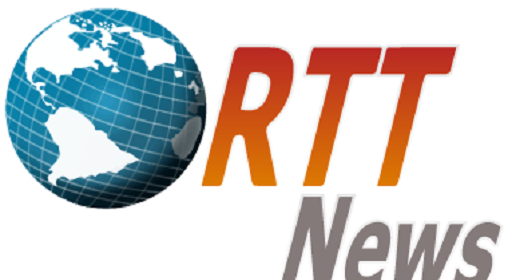 PZ Cussons Plc (PZC.L), a British maker of personal healthcare and consumer products, on Wednesday reported a rise in earnings for the first-half of 2023, reflecting an increase in revenue, driven especially by the contribution of the Childs Farm acquisition, favorable FX, and the impact of additional reporting days in the period.
For the six-month period to December 3, 2022, the company posted a pre-tax profit of 40.5 million pounds, compared with 23.5 million pounds, recorded for the same period of 2022. On adjusted basis, pre-tax income rose to 34.5 million pounds from 32 million pounds of last year.
Post-tax earnings were at 31.3 million pounds or 5.84 pence per share as against 19.2 million pounds or 4.04 pence per share of last year.
Operating profit moved up to 39.2 million pounds from previous year's 24.4 million pounds.
Revenue stood at 336.9 million pounds, higher than 283.7 million pounds a year ago.
For the six-month period, the company posted a like-for-like revenue growth of 6.1 percent, driven by price/mix improvements, with limited volume declines.
The Board has approved an unchanged interim dividend of 2.67 pence per share, compared with 2.67 pence per share paid for the first-half of 2022.
Looking ahead, the company said: "As previously guided, we expect a stronger operating margin performance in the second half of the year driven by improved trends in our Europe and Americas business, more benign cost inflation and the full impact of price increases implemented part way through the first half. We remain mindful of significant macro-economic uncertainty, including the continued depreciation of the Nigerian naira, but expect to report FY23 adjusted profit before tax in line with current market estimates."
PZ Cussons also added that its long-term ambition for LFL revenue growth of mid-single digits and adjusted operating profit margins in the mid-teens is unchanged.
Source: Read Full Article