American Airlines Cuts Q3 Adj. EPS View Below Market; Lifts Capacity View; Stock Down In Premarket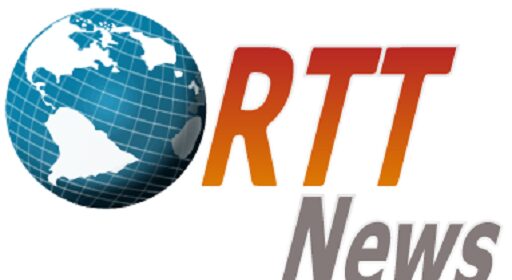 American Airlines Group, Inc. (AAL) on Wednesday trimmed its third-quarter earnings outlook, citing certain expenses and significantly higher fuel prices since the initial guidance issued on July 20.
However, citing the continued strong operating performance, the company lifted its capacity view, and now expects it to be up approximately 6 percent to 7 percent, compared to previous view of 5 percent to 7 percent.
In pre-market activity on Nasdaq, the shares were losing around 3.6 percent to trade at $13.60.
As announced earlier, the ratification of a new collective bargaining agreement by the mainline pilots represented by the Allied Pilots Association resulted in retroactive pay expense of around $230 million to be recognized in the third quarter. The pay expense would impact third-quarter adjusted operating margin by around 1.7 points and adjusted earnings per share by $0.23.
The remainder of the adjustment to the updated outlook is driven by higher fuel prices in the quarter.
For the third quarter, the company now expects adjusted earnings per share to be between approximately $0.20 and $0.30, sharply lower than previous estimate of around $0.85 to $0.95.
On average, 15 analysts polled by Thomson Reuters expect earnings of $0.655 per share for the quarter. Analysts' estimates typically exclude special items.
Third-quarter adjusted operating margin is now expected to be around 4 percent to 5 percent, down from previous estimate of 8 percent to 10 percent.
Total revenue for the third quarter is expected to be around flat to prior expectations, with the mid-point of year-over-year TRASM approximately 0.5 points lower compared to previous guidance.
The company now expects to pay an average of between $2.90 and $3.00 per gallon of jet fuel in the third quarter, while earlier estimate was between $2.55 and $2.65 per gallon.
Source: Read Full Article