Will Bitcoin, Ethereum, XRP, Solana Price Rebound Soon?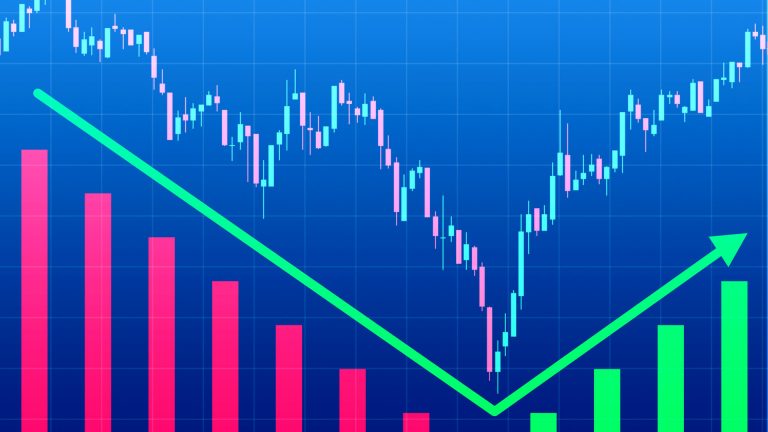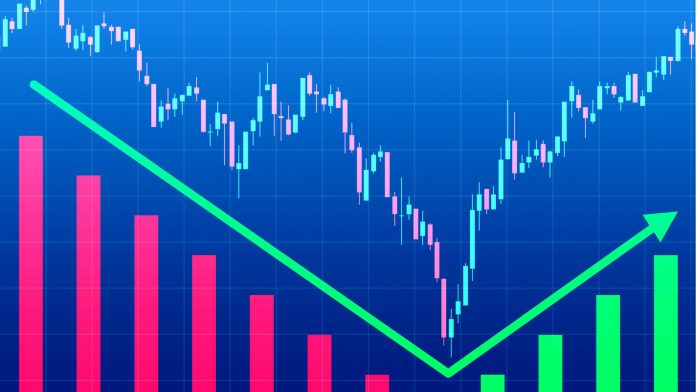 Cryptocurrency markets experienced a significant crash last week when the Fed announced increased interest rates, sending the stock and crypto markets into free fall. This weekend, Bitcoin and other major cryptocurrencies like Ethereum, XRP, Solana, and Avalanche manage to hold support relatively well, most likely because the stock market doesn't trade on the weekends. For some odd reason, cryptocurrency markets closely follow stock market movements as of late, which means Monday, we should expect a significant price movement.
Will Bitcoin, Ethereum, XRP, Solana, and the Crypto Market Price Rebound Soon?
As mentioned in yesterday's article regarding Bitcoin's potential rebound, this weekend is critical for crypto markets. If BTC and other cryptocurrencies manage to hold current support as they are right now, the chances of another significant dump next week are much lower.
While the stock market may continue its crash, the weekend provides an opportunity for crypto markets to start decoupling from traditional markets and take a step towards entering an inverse relationship with them.
After all, if the stock market is plummeting due to inflation, cryptocurrency markets are inherently immune to inflation since most altcoins feature a steady supply that doesn't change. For example, Bitcoin features a 21 million max supply, and it's not possible to mint any more coins afterward.
While this year has been rough for crypto markets, Bitcoin is still the top-performing asset when looking at long-term ranges of 5-10 years, outperforming gold, S&P 500, NASDAQ, and most other significant investments.
With Fidelity taking steps to add Bitcoin to its 401k, it's clear that Bitcoin's long-term potential is tremendous, and the short-term bearish market is the usual yearly cycle of the cryptocurrency markets.
To answer whether Bitcoin, Ethereum, XRP, and Solana will rebound soon? While the next few months could be rough for crypto assets, usually Q4 is a top-performing quarter for cryptocurrencies which could spell significant rebounds for Bitcoin and most other altcoins.
While the market might look grim currently, for those brave enough to buy the dip, now is an excellent opportunity to accumulate undervalued tokens that could see significant price growth during the next bull run. Some options for underrated tokens include Metaverse crypto coins, coins for DeFi services and platforms, and native coins for next-generation blockchains like WAX, Chromia, Ethereum, Solana, etc.
Bitcoin Is in the Middle of a Bear Market
As someone who's been following cryptocurrency since 2014, the trend for crypto markets year after year is a long, bearish, and painful couple of months followed by insane 5X-10X gains in 1-2 months.
Another 5-6 months in a mostly bearish market shouldn't be surprising, but those who hold through the bearish cycle will be rewarded with insane gains. While we can't be sure that this year will see significant bullish momentum with the state of the economy and current events in the world, the long-term outlook for Bitcoin, Ethereum, XRP, Solana, and other significant cryptocurrencies is exceptionally bullish.
Right now is an excellent opportunity for some dollar-cost averaging to enter long-term positions with crypto assets that can survive the bear market.
Disclosure: This is not trading or investment advice. Always do your research before buying any cryptocurrency.
Follow us on Twitter @nulltxnews to stay updated with the latest Metaverse news!
Image Source: grispb/123RF
Source: Read Full Article