Top 3 Metaverse Crypto Coins Below $73 Million Market Cap (July 2022)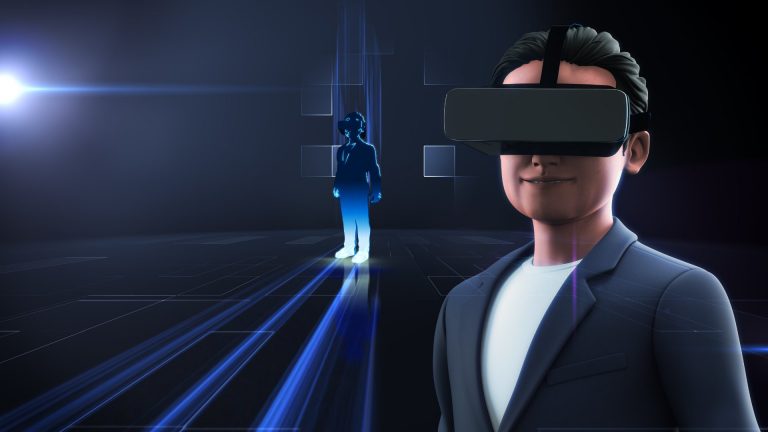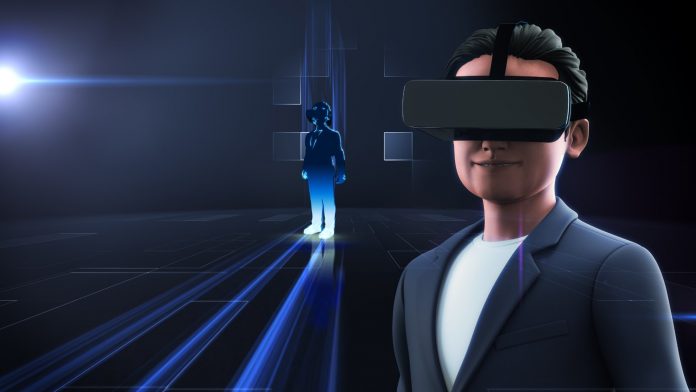 Cryptocurrency markets continue to trade sideways, with Bitcoin holding the $21k level while Ethereum's price stays above $1.1k. The global cryptocurrency market is at $941 billion, slowly approaching the $1 trillion mark again.
While the market is full of uncertainty, the long-term sentiment of the crypto industry remains positive. Several trending categories remain highly popular among traders, including SocialFi tokens, Web3 cryptocurrencies, Play-To-Earn projects, Metaverse crypto coins, and much more.
Today we look at our pick of the top three Metaverse crypto coins below $73 million market cap to watch in July 2022, ordered by the current market capitalization, lowest to highest.
#3 Alien Worlds (TLM) – $71 million
Launched in April 2021, Alien Worlds (TLM) is the second-most-popular Metaverse crypto game in cryptocurrency, following Axie Infinity. It's a passive Play-To-Earn in-browser project built on the WAX blockchain.
Alien Worlds provides two primary ways for players to earn rewards, including by mining TLM (Trilium) via NFTs that can be bought from the WAX AtomicAssets marketplace or by staking TLM on the BNB Chain in the form of leasing spacecraft to send on missions.
Alien Worlds does a great job gamifying the staking process on BNB Chain, and as one of the most popular Metaverse crypto games on the market, we recommend giving it a try. The game is 100% free to play, and users even receive three free NFTs for signing up and making an account on the platform.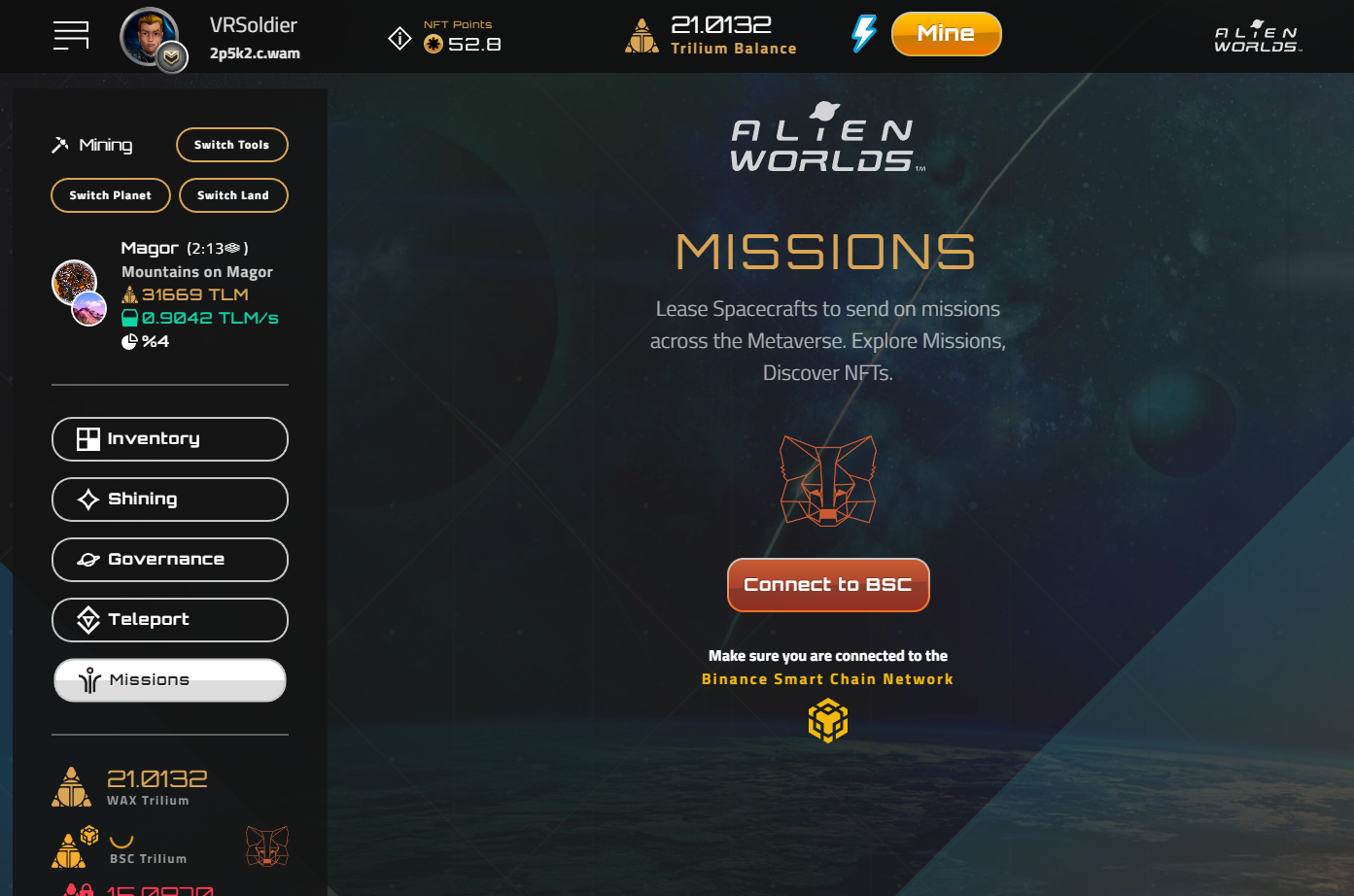 Alien World's market capitalization is currently $71.9 million, and the unit price of each TLM token is $0.02745, making this a perfect low marketcap and low-priced Play-To-Earn token to keep an eye on in July 2022.
One can buy TLM (Trilium) on Huobi Global, Binance, FTX, FMFW.io, Paribu, Binance TR, Bittrex, etc.
#2 Vulcan Forged PYR (PYR) – $71.8 million
Launched in April 2021, Vulcan Forged (PYR) is a Metaverse ecosystem of dApps and games, focusing on Play2Earn fantasy titles enabling users to earn LAVA and NFTs. Users can trade NFTs on Vulcan Forged's marketplace and participate in NFT farms and pools to earn rewards.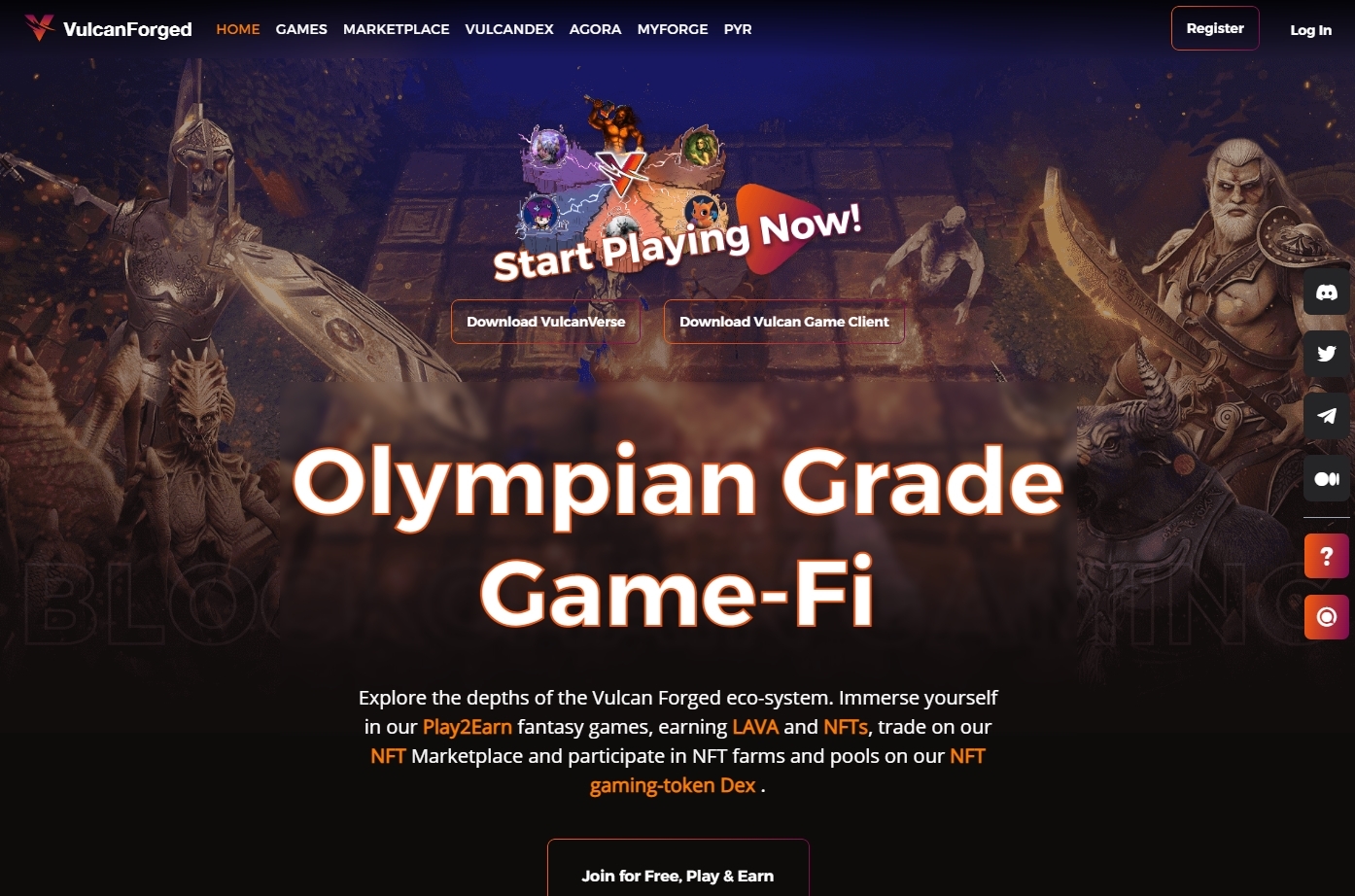 VulcanForged's Metaverse is dubbed the VUlcanVerse, and players can download the Vulcan Game Client and the VulcanVerse client to immerse themselves in the project's ecosystem. We recommend checking it out if you're looking for unique Play-To-Earn games and become part of the PYR economy.
In its product layer, VulcaForged includes an NFT Marketplace, the VulcanDex decentralized exchange, and Agora – an advanced multi-featured and multi-chain NFT marketplace. Moreover, PYR has MyForge, a wallet enabling users to manage multiple digital assets like PYR, LAVA, MATIC, and ETH.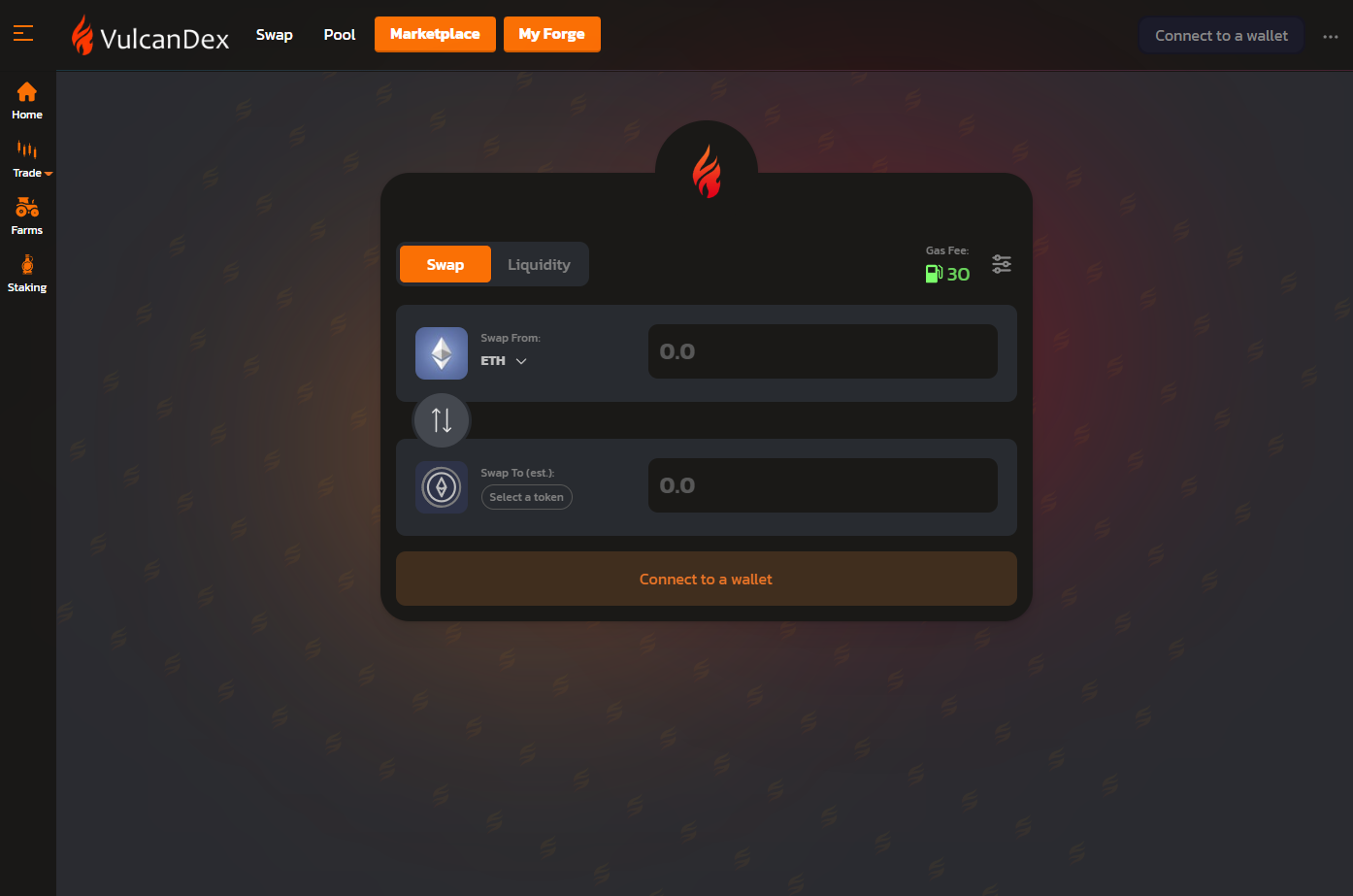 PYR is the primary utility asset on the platform, an ERC-20 Ethereum-based token also Polygon compatible. PYR is currently trading at $3 with a market capitalization of $71 million, making it another excellent project to keep an eye on in July 2022.
You can purchase PYR on KuCoin, Gate.io, Binance, Phemex, Uniswap, Crypto.com Exchange, Tokocrypto, AscendEX (BitMax), Nominex, Hotcoin Global, Pionex, BKEX, etc.
#1 Illuvium (ILV) – $72.6 million
Launched in March 2021, Illuvium (ILV) is our top pick for the most underrated and highly anticipated Metaverse crypto game built on Ethereum. Illuvium is creating an RPG-style Metaverse experience allowing users to explore its open world and capture deity-like creatures – Illuvials.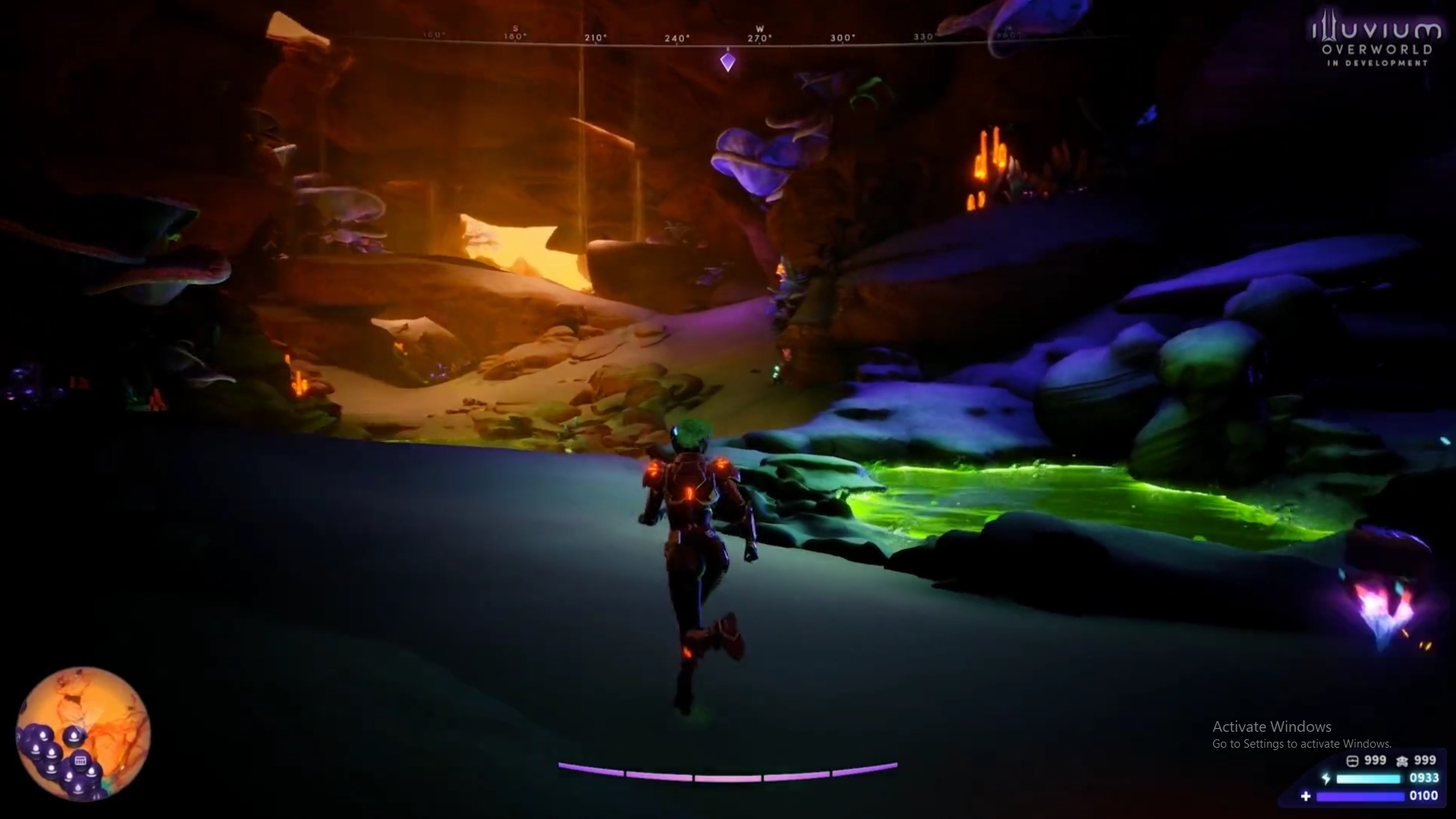 Illuvium features a high-quality 3D experience built with Epic Games' Unreal Engine 5. It's a monster hunter enabling users to collect creatures and take on battles to improve the stats of their Illuvials.

The battles run in a simulation coded in pure C++ that provides nearly instantaneous execution of game mechanics, providing a genuinely next-generation experience for players.
There are some similarities between Illuvium and the famous Pokemon monster hunter, but the two games are quite distinct in several aspects.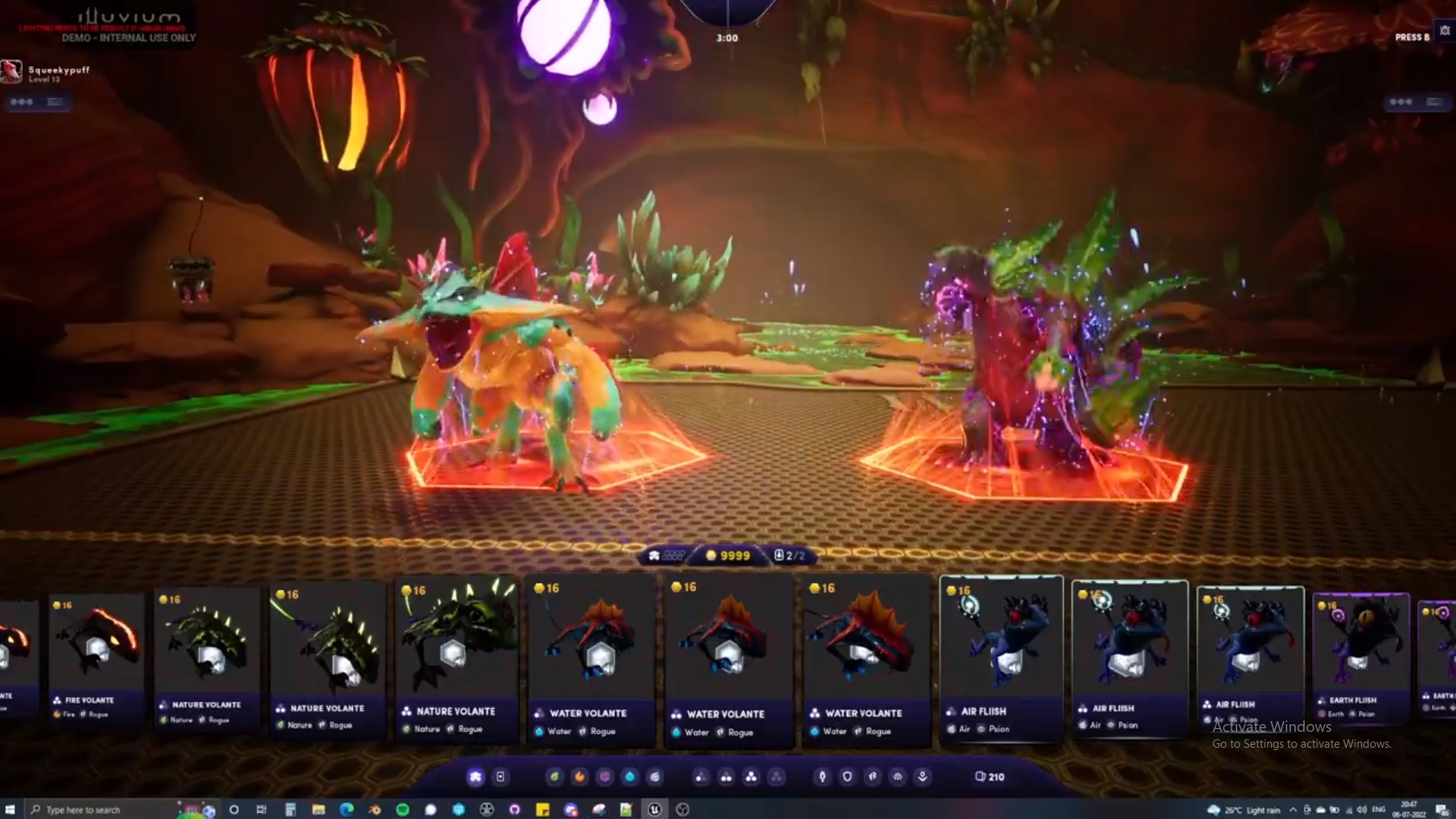 The game is currently in private beta, and Illuvium is hosting sweepstakes via Gleam to provide players with a chance to test out the game for themselves. Overall, the project is quite underrated and is a must-watch in July 2022, especially given that Illuvium is one of the few Metaverse coins taking on the challenge and building its virtual world with Epic Games Unreal Engine 5.
While waiting for the game to release, players can visit the Illuvium finance dashboard and stake their ILV tokens for considerable rewards.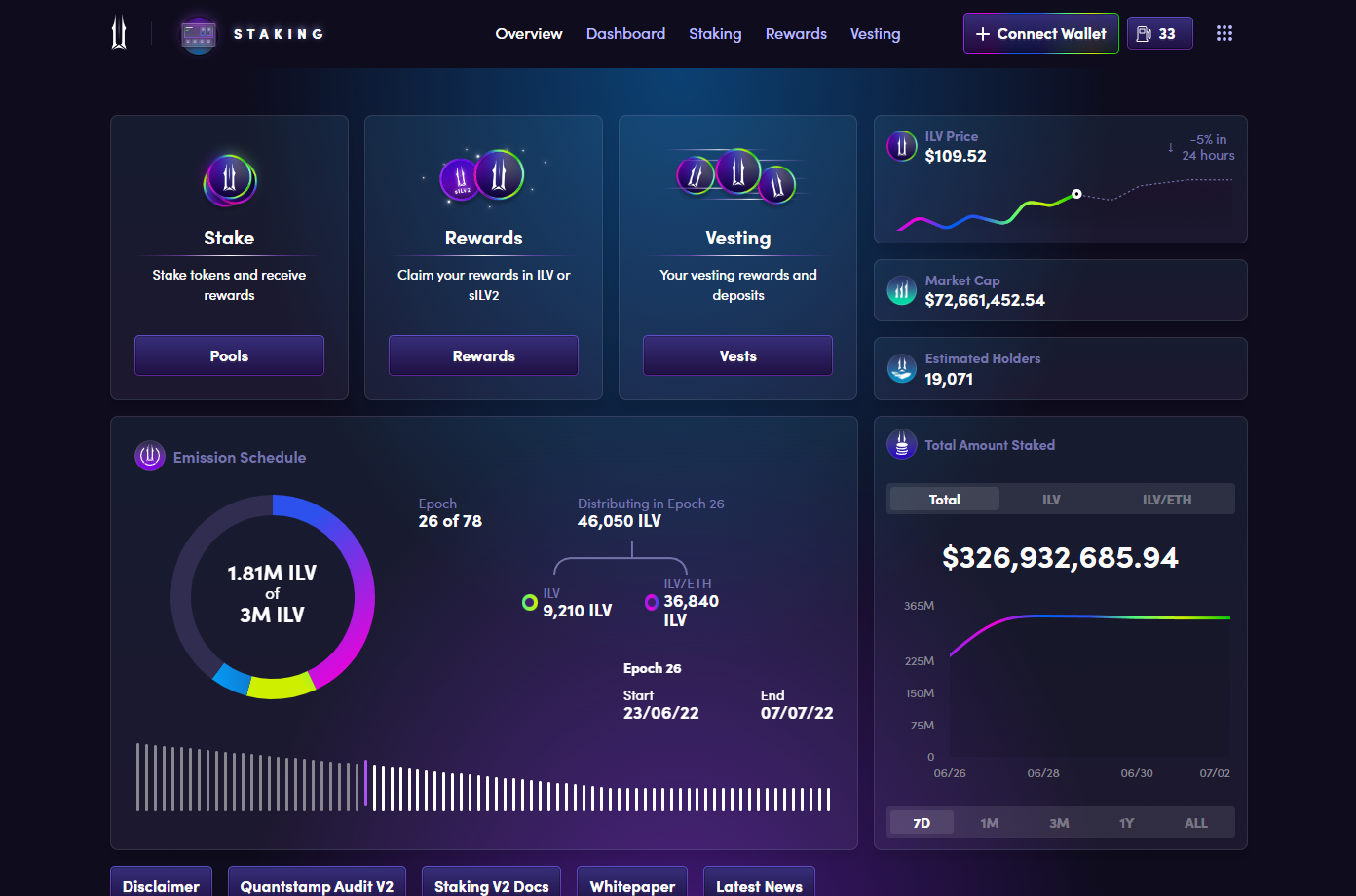 At the time of writing, there is over $335 million in Total Amount Staked for ILV, speaking to the project's excellent community support and long-term potential.
The primary utility asset for Illuvium is the ERC-20 ILV token, enabling players to stake it for rewards, interact with its Metaverse, in-game purchase assets and virtual real estate (coming soon), and much more.
One can purchase ILV on KuCoin, Gate.io, Binance, Poloniex, OKX, LBank, Phemex, Crypto.com Exchange, BTCEX, etc.

Disclosure: This is not trading or investment advice. Always do your research before buying any cryptocurrency or investing in any Metaverse crypto coins.
Follow us on Twitter @nulltxnews to stay updated with the latest Crypto, NFT, AI, Cybersecurity, Distributed Computing, and Metaverse news!
Image Source: raffinboy/123RF
Source: Read Full Article