NY Attorney General Letitia James Asks Anchor and Celsius Victims To Speak Out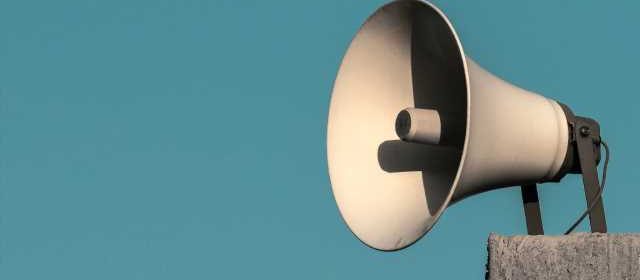 New York Attorney General Letitia James asked New Yorkers who invested Anchor and Celsius to contact her office.
Those who have been deceived or locked out of their accounts are asked to get in touch.
She has also asked industry insiders to file a whistleblower complaint if they have witnessed misconduct or fraud.
New York Attorney General Letitia James has issued a press release, asking investors of fallen projects Anchor, Celsius, and Voyager to speak up. James made the alert on August 1, asking for these investors to contact the Investor Protection Bureau in her office if they have fallen victim to the projects.
In recent months, investors have lost hundreds of billions in crypto investments, and crypto businesses have frozen withdrawals, announced mass layoffs, and gone bankrupt.

If New Yorkers think they've been deceived by crypto platforms, contact us: https://t.co/aoSG39XTQO
Specifically, the Attorney General said that those who have been deceived or affected by the crash, like those who have been locked out of their accounts. She has also asked for those in the crypto industry to file a whistleblower complaint if they have observed misconduct or fraud. James did not mince words in her statement for the press release,
"The recent turbulence and significant losses in the cryptocurrency market are concerning. Investors were promised large returns on cryptocurrencies, but instead lost their hard-earned money. I urge any New Yorker who believes they were deceived by crypto platforms to contact my office, and I encourage workers in crypto companies who may have witnessed misconduct to file a whistleblower complaint."
Another platform that was mentioned was Stablegains. This platform, which offered high-interest rates to users, does not have quite the same profile as Anchor, Celsius, and Voyager, but is nonetheless being investigated.
Letitia James has not been going easy on the crypto market and has taken several actions against wrongdoers before. Last year, Bitfinex and Tether settled a case with the NY Attorney General's office. In June 2022, she warned New Yorkers that investing in cryptocurrencies had risks.
The United States Putting Its Foot Down
The United States has put a significantly greater amount of effort into regulating the crypto market in the past 12 months. The crypto market crash spurred these efforts, and regulators do not wish for American investors to be affected by business decisions by companies with inadequate checks and balances.
Earlier this year, a major crypto regulation bill was set to be reviewed, but Senator Lummis, one of the co-authors, said that the bill might only face a senate vote next year. This bill would significantly change the landscape of crypto in the U.S.
Source: Read Full Article