Nigeria's 3MTT program draws 1M+ applicants, introduces AI course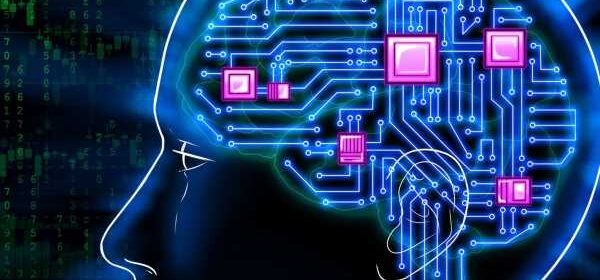 Nigeria's Minister of Communications, Innovation and Digital Economy, Bosun Tijani, said the 3 Million Technical Talent (3MTT) program's over one million applicants will undergo an introductory artificial intelligence (AI) course.
The minister shared this information on X (formerly Twitter) on Wednesday, adding that all applicants are being onboarded onto the platform before selecting the initial cohort of 30,000 fellows.
Tijani said on Nov. 6 that program applications had surpassed one million and told applicants to expect further instructions via email. Those who received and confirmed the email are currently being onboarded.
Tijani said several applicants, already part of the onboarding process, are swiftly finishing the AI course. He noted:
"All 1m+ #3MTT applicants are being onboarded onto the fellow platform, directed to an intro to #AI course while awaiting news on the first cohort. It's reassuring to see many completing the course rapidly. We are onto something, and I am excited watching it all unfold."
Conversely, several program applicants haven't received confirmation emails, as grievances in the minister's post indicate. Some face challenges with registration confirmation due to a technical glitch and experiencing issues with one-time passwords (OTPs).
The training will unfold in three stages, according to the government's disclosed implementation strategy. The initial phase aims to involve 30,000 participants, the second stage plans for 300,000, and the comprehensive program for three million is slated for the third phase.
The initial stage of the program, conducted in partnership with the National Information Technology Development Agency, will engage various stakeholders, encompassing fellows, training providers, partners and placement organizations.
Related: Kenyan lawmakers ask local Blockchain Association to come up with crypto bill.
According to the minister, during the initial phase, participants will receive training in skills leveraging technology to enhance diverse roles, excluding direct tech creation. These skills encompass Digital Marketing, Project Management Software, Cloud Platforms Navigation, Data Analysis and Visualization, Search Engine Optimization (SEO), CRM Management, Accounting Software, Graphics Design, and UX/UI Design.
In October, the Nigerian government announced a grant of 5 million naira ($6,444) to 45 AI-focused startups and researchers. This initiative is part of the recently introduced Nigeria artificial intelligence Research Scheme, designed to facilitate the widespread utilization of AI to drive economic advancement.
Magazine: 'AI has killed the industry': EasyTranslate boss on adapting to change
Source: Read Full Article