Bloomberg Analysts Predict Timeline for U.S. Bitcoin ETF Approval – Coinpedia Fintech News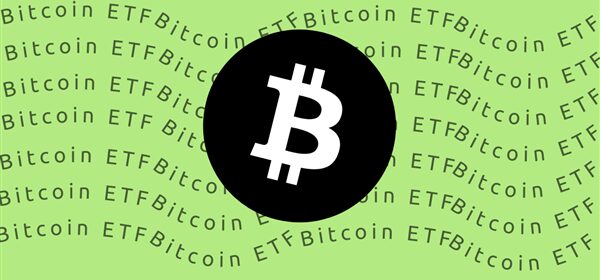 Bloomberg Intelligence analyst Eric Balchunas has offered insights into the potential approval timeline for Bitcoin exchange-traded funds (ETFs) in the United States. While acknowledging the presence of unknown variables, Balchunas outlined his best estimate for the sequence of approval events.
James Seyffart, another Bloomberg ETF analyst, mentioned the possibility that 19b-4 filings might not require substantial changes, citing the Grayscale case as a precedent. While he acknowledged that the SEC might request specific language from applicants, he did not believe major modifications would be necessary based on the court's ruling.
Valkyrie Investments' CIO, Steven McClurg, previously predicted that the SEC could approve a spot Bitcoin ETF by the end of November.
Speculation Surrounding Ethereum ETF:
In addition to the Bitcoin ETF, the conversation on the X platform also addressed the potential approval of a spot ETF for Ethereum (ETH), which some companies, including Grayscale, are eager to introduce.
Balchunas noted that it might not take too long to approve an Ethereum ETF following the green light for a Bitcoin ETF. However, he highlighted the SEC's cautious approach, suggesting that they might prefer to observe the performance of the Bitcoin ETF before considering an Ethereum ETF.
Seyffart concurred with this perspective, underlining the uncertainty surrounding the exact release schedule for an Ethereum ETF. He emphasized the need for patience and careful observation of how the approval process unfolds.
Source: Read Full Article