G-III Apparel At New High; Ups Annual Outlook Above View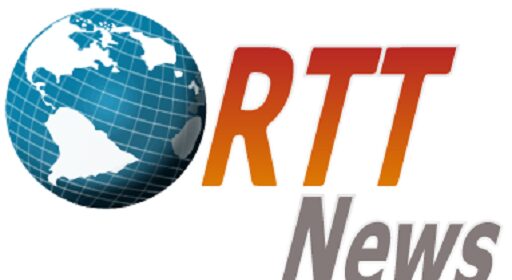 Shares of G-III Apparel Group, Ltd. (GIII) are surging more than 16% Thursday morning to touch a new high of $23.20, after the company raised its full-year outlook, above analysts' view.
For the full year, G-III Apparel now expects adjusted earnings per share in the range of $3.20 – $3.30, up from the previous outlook of $2.80 – $2.90. Analysts on average polled by Thomson-Reuters expect earnings of $2.8 per share for the year.
Sales Outlook for the year has been raised to about $3.30 billion from $3.29 billion. The Street expects the company to report sales of $3.27 billion.
For the second quarter, the company reported net income of $16.4 million, or $0.35 per share, lower than $36.3 million, or $0.74 per share, in the same quarter a year ago.
Excluding one-time items, earnings were $0.40 per share, that beat the average estimate of analysts of $0.01 per share.
Net sales for the quarter increased 9% to $659.8 million from $605.2 million in the prior year's quarter. The consensus estimate was for $592.32 million.
Separately, G-III Apparel announced multi-year license agreement with HanesBrands for the design, production and distribution of outerwear for the Champion and C9 Champion brands in North America.
Source: Read Full Article