Franklin Resources Rises On Upbeat Quarterly Results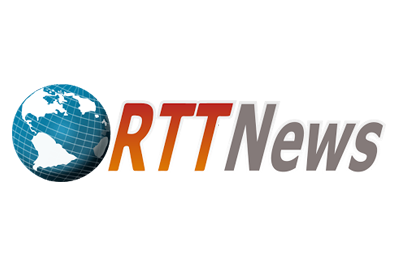 Shares of Franklin Resources, Inc. (BEN) are climbing more than 10% on Monday morning after reporting better-than-expected fourth-quarter results.
Net income in the fourth quarter increased to $665.7 million or $1.30 per share from $78.9 million or $0.15 per share in the same quarter a year ago.
Excluding items, earnings were $644.6 million or $1.26 per share
Revenue for the quarter increased to $2.181 billion from $1.705 billion in the same quarter a year ago.
Analysts polled by Thomson Reuters expected the company to report earnings of $0.86 per share on revenue of $2.02 billion for the quarter.
BEN, currently at $35.01 has traded in the range of $18.27- $36.20 in the last one year.
Source: Read Full Article