Comerica Adds 6% As Earnings Beat The Street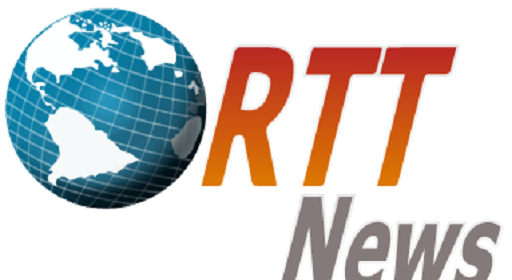 Shares of Comerica Incorporated (CMA) are rising more than 6% Thursday morning after reporting better-than-expected earnings in the fourth quarter.
Profit in the fourth quarter increased to $342 million or $2.58 per share from $221 million or $1.66 per share in the same quarter a year ago.
Analysts on average, polled by Thomson-Reuters were expecting earnings of $2.55 per share.
Net interest income for the quarter rose to $742 million from $461 million last year.
CMA, currently at $70.20, has traded in the range of $62.83-$102.09 in the last 52 weeks.
Source: Read Full Article