MonkeyBall, a Solana-based Play-and-Earn Game Bags Funding from Alameda Research, YGG, Gate.io, Drive-by-Draftkings' VC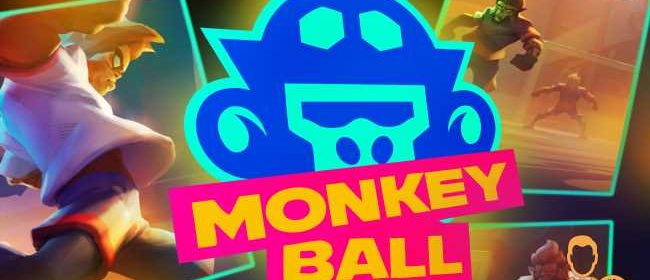 MonkeyBall, a Solana-based Play-and-Earn game today unveiled various new high-profile additions to its list of backers.
MonkeyBall Shares Details on New Backers
MonkeyBall, a highly-anticipated Solana-based P2E game today unveiled its latest backers that include the likes of Alama Research, DRIVE-by-Draftkings' VC, Rainfall Ventures, Yield Guild Games, and Gate.io.
For the uninitiated, MonkeyBall is keenly awaited monkey-themed P2E game one that is primed to launch on the low-cost, high-speed Solana blockchain. MonkeyBall is a turn-based soccer game that can be considered an amalgamation of FIFA Street and Final Fantasy.
Similarly, DRIVE by Draftkings serves as a multi-stage firm that invests heavily in SportsTech and Entertainment business verticals. The company is committed to aid the next generation of visionaries, entrepreneurs, and teams that offer innovative and robust products and technologies.
DRIVE has a vast network across the sports and media industries and with its highly-experienced team, the firm is positioned to function as a strategic source for venture capital in SportsTech and Sports entertainment.
Notably, the MonkeyBall team's management has confirmed that it will offer the first token that's based round for DRIVE by Draftkings. Besides MonkeyBall, DRIVE's other notable investments include Cardless, Papaya Gaming, Whoop, and Evaluate.
DRIVE seeks to leverage its industry expertise to help MonkeyBall become the next-gen esports Metaverse.
Related posts:
Source: Read Full Article