Man killed in quadruple shooting in northeast Denver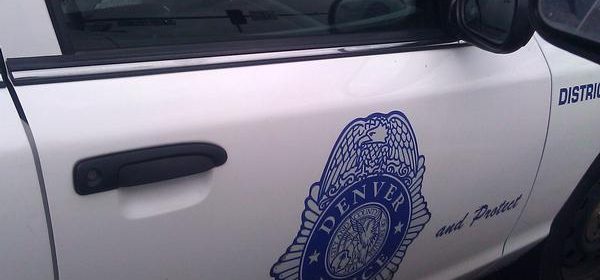 A man was killed and three other people shot in a drive-by shooting in northeast Denver Saturday, according to Denver police.
The shooting happened around 9:52 p.m. in the 7300 block of East 22nd Avenue, police said in a statement. A group had gathered at a home and were outside when the shooting happened, Officer Cassandra Ulrich said Sunday. Two men and two women were shot; one man died from his wounds.
The surviving man and both women were hospitalized with serious injuries, police said.
"It was in front of a house, and it was a drive-by, but we are still investigating the circumstances around it," Ulrich said, adding that police had no information to release on a suspect.
Denver Crime
See our map, report and neighborhood rankings of homicides in Denver.
Also, compare crime rates across Denver neighborhoods.
She did not know the age of the man. He has not been publicly named.
Source: Read Full Article