Four shot overnight, two dead, Denver Police Department said.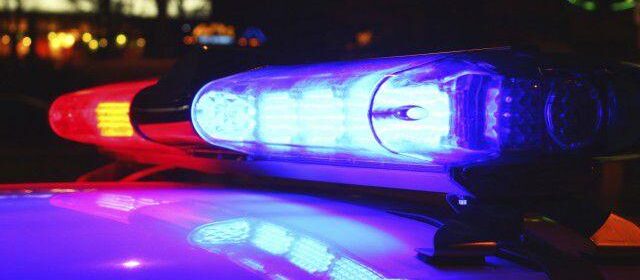 Four people were shot overnight in Denver, including two who died in a triple shooting in the Five Points neighborhood, police said.
The triple shooting happened in the area of 28th and Welton streets, the Denver Police Department said in a 6:09 a.m. Saturday tweet.
An investigation is ongoing. No information on a suspect was released. The two victims who died will be identified by the Denver Office of the Medical Examiner after family has been notified.
Meanwhile, another person was shot in Denver and taken to a local hospital. A shooting happened in the LoDo area at 19th and Larimer streets, police said in a 2:17 a.m. tweet.
This story will be updated.
Source: Read Full Article