Colorado Springs man sentenced to 20 years in federal prison for fentanyl-related death.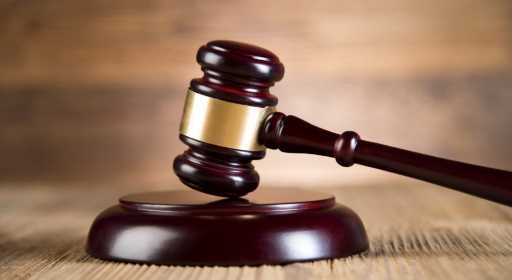 A Colorado Springs man was sentenced Thursday to 20 years in federal prison for selling  fentanyl to a teenager who died after an overdose.
Nathaniel David Corser, 23, pleaded guilty in August to distribution of fentanyl resulting in the death of 19-year-old Kaeden Norlander, according to a U.S. Attorney's Office, District of Colorado, news release.
On July 4, 2021, the two met at Cottonwood Creek Park in Colorado Springs where Corser sold Norlander two pills, which appeared to be prescription oxycodone pills, the release said. The pills contained fentanyl. The next day, Norlander was found dead in his bedroom.
A Colorado Springs police detective used Norlander's phone to communicate with Corser and arranged to buy five pills. After the undercover buy, police tested the pills and determined they too contained fentanyl. Investigators searched Corser's apartment and seized 1,089 dosage units of 30 mg morphine sulfate pills and 108 dosage units of 200 mcg fentanyl buccal tablets.
"This is the longest sentence to date in federal court in Colorado for distribution of fentanyl resulting in death, and it should send a loud and clear message to drug dealers and drug traffickers," U.S. Attorney Cole Finegan stated in the release. "Lives are at stake, and we will use every available tool to combat this deadly epidemic and stop these tragic losses."
Sign up to get crime news sent straight to your inbox each day.
Source: Read Full Article