Washington offering drug offenders priority status for 'social equity' licenses to sell weed
video
Biden should decriminalize marijuana on federal level: Singer
Cato Institute senior fellow Dr. Jeffrey Singer weighs in on President Biden's decision to pardon all prior federal offenses of simple marijuana possession on "Kennedy."
Washington is currently taking applications for business licenses to sell legal retail weed in the state through a special program that grants favor to people with certain experience: convicted drug dealers.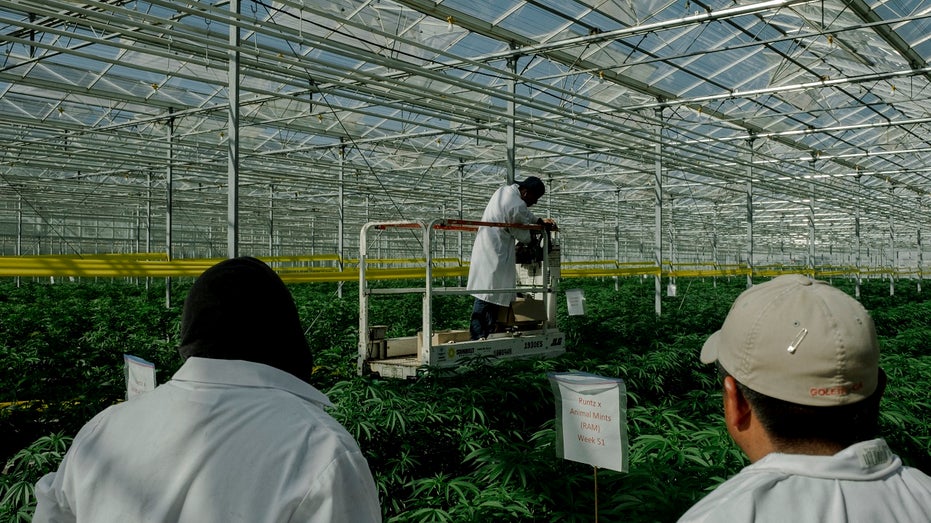 Cannabis farmworkers survey marijuana plants in Camarillo, California, Feb. 9, 2023. A Washington state program offers retail weed licenses to those affected by social equity issues, giving priority to those jailed for dealing weed in the past. (Mark Abramson / For The Washington Post via Getty Images / Getty Images)

The Washington State Liquor and Cannabis Board opened its "Social Equity Program" this week, which provides "a limited number of cannabis retail licenses to individuals disproportionately impacted by the enforcement of cannabis prohibition laws."

RHODE ISLAND DEMOCRATS SEEK TO DECRIMINALIZE 'MAGIC MUSHROOMS'

The agency provides a scoring system that assigns points to determine how much an individual has been hurt by the state's previous ban on weed, and priority status for snapping up the more than 40 open licenses available will be given to those who have been incarcerated for a marijuana offense.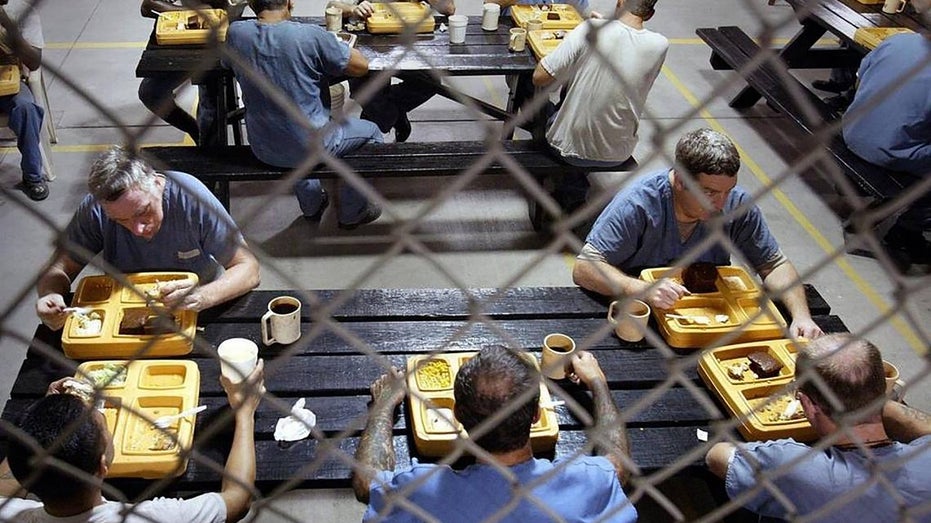 Washington state is offering priority status to formerly incarcerated marijuana offenders for obtaining retail licenses for selling cannabis. (Carl Juste / Miami Herald / Tribune News Service via Getty Images / File / Getty Images)

Individuals who have served time in jail or prison for marijuana are granted the highest points (80) in any category on the social equity scoring rubric. Anyone who has been convicted of a non-cannabis drug offense, lived in a disproportionately impacted area for at least a decade or has a household income below the median for the state could rack up another 40 points for each of those categories.

JERRY GARCIA MARIJUANA BRAND PULLS OUT OF CALIFORNIA AMID THRIVING BLACK MARKET, HIGH TAXES

There are also smaller point categories for other social equity factors, including for those whose incarceration (or that of a family member) kept them from getting a job or for anyone who has never held a majority stake in a cannabis retail business before.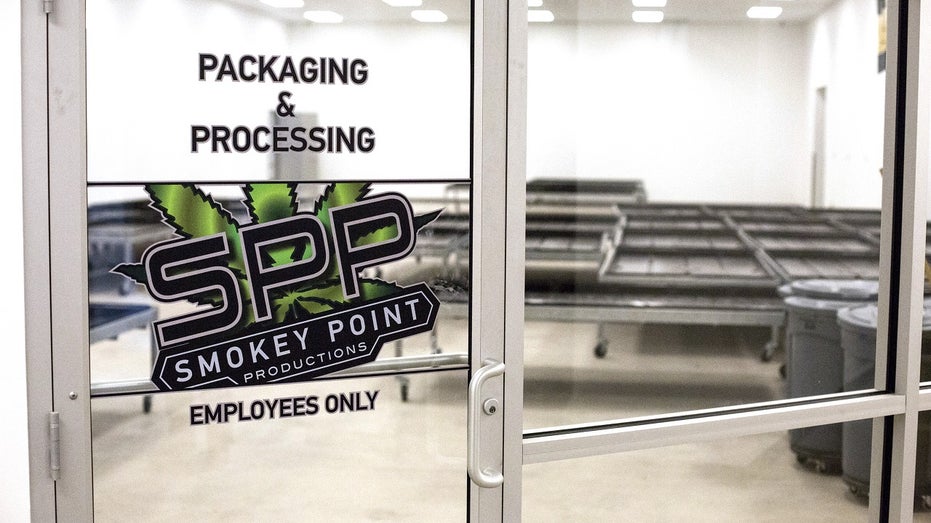 A sign for Smokey Point Productions in Arlington, Washington, Jan. 12, 2017. The state is currently taking applications for open cannabis business licenses, giving priority to former drug offenders. (David Ryder / Bloomberg via Getty Images / Getty Images)

GET FOX BUSINESS ON THE GO BY CLICKING HERE

The maximum amount of points available is 310. The state will continue to take applications under the social equity program for cannabis licenses through the end of March.

Source: Read Full Article