Visa, Mastercard, Discover pause work on code that would track gun purchases
video
ESG regulations are 'going to kill Main Street': Sanchez
Florida Bankers Association President and CEO Alex Sanchez argues that the banking industry should not be "the climate police."
Visa Inc., MasterCard Inc., and Discover Inc., have paused their work on a plan to track when cardholders make purchases at gun stores.
The payment processing companies said Thursday they have suspended their work on the International Organization for Standardization's new merchant category code (MCC) for firearms and ammunition stores. The move was first reported by Bloomberg.
Anti-gun activists have championed the adoption of a new code, which they say would flag gun sales and potentially help monitor suspicious activity that could lead to mass shootings. Gun-rights activists, on the other hand, oppose the initiative as both a violation of Second Amendment and privacy rights. 
Reached for comment, a MasterCard spokesman confirmed to Fox Business the company has paused work on the new MCC for gun stores.  
WHAT IS ESG? INVESTING WITH ENVIRONMENTAL, SOCIAL AND GOVERNANCE IN MIND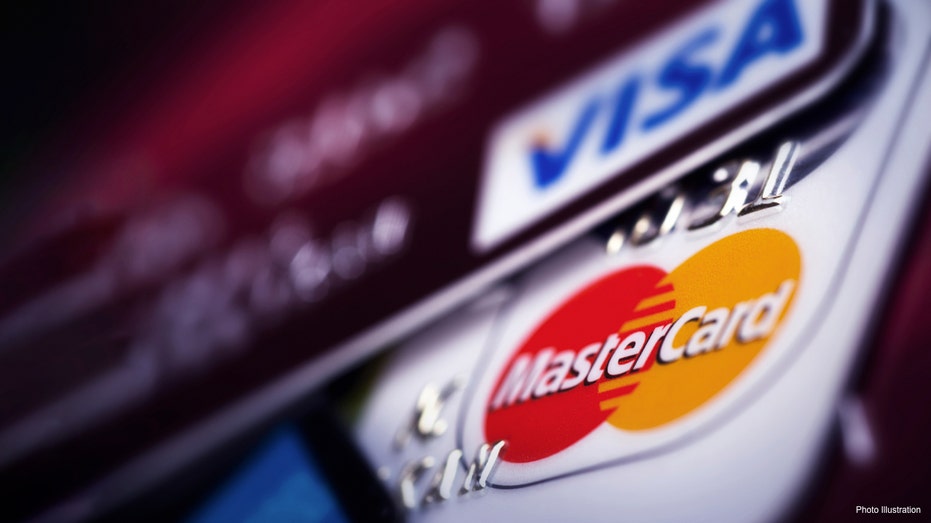 Visa Inc. and Mastercard Inc. are two major payment processing companies that have said they will no longer use merchant category codes to identify transactions at gun stores, following pushback from GOP lawmakers. (iStock / iStock)

"Today, there are bills advancing in several states related to the use of this new code. If passed, the result will be an inconsistency in how this ISO standard could be applied by merchants, issuers, acquirers and networks," said Seth Eisen, senior vice president of communications for Mastercard. "It's for that reason that we have decided to pause work on the implementation of the firearms-specific MCC."

MasterCard said MCCs do not offer enough detail on specific purchases to be of much use in resolving larger issues surrounding the gun debate. The tracking system would only monitor the total purchases made in a gun store and would not distinguish which items were bought. Someone buying a rifle or ammunition, for example, would be put in the same category as if they bought safety or hunting gear. 
Ticker
Security
Last
Change
Change %
V
VISA INC.
220.15
-2.04
-0.92%
MA
MASTERCARD INC.
354.70
-4.25
-1.18%
DFS
DISCOVER FINANCIAL SERVICES
105.60
-5.04
-4.56%
AXP
AMERICAN EXPRESS CO.
172.18
-2.63
-1.50%
In a statement to Fox Business, Visa said "significant confusion and legal uncertainty in the payments ecosystem" are reason for the pause.

A representative for Discover did not immediately respond to a request for comment. 

VISA, MASTERCARD, AMEX TO CATEGORIZE GUN STORE SALES SEPARATELY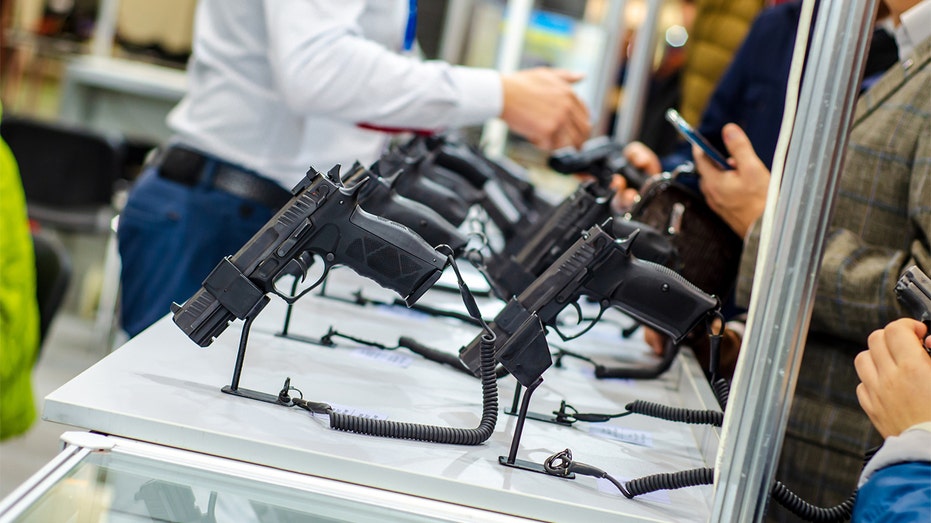 Gun-control advocates want payment processing companies to identify and track purchases made at gun stores in order to flag potential suspicious activity that could lead to a mass shooting incident. Gun rights advocates say this would invade privacy (iStock)

The International Organization for Standardization (IOS) announced the new merchant category code for gun stores last September, following pressure from gun-control activists. Visa, Mastercard and American Express were among the first payment processing companies to sign on to using the new codes.

Amalgamated Bank, a New-York based "socially responsible" lender and investor owned by Workers United, an SEIU affiliate, is one of the leading advocates for the new code. CEO Priscilla Sims Brown lobbied IOS for the change and has said banks are developing "detection scenarios" that, if triggered, would prompt banks to file a suspicious activity report to the Treasury Department's Financial Crimes Enforcement Network, Bloomberg reported.  

"We're at the very early stages of this. This particular code just got approved in October, so those detection scenarios are still being brought together," Brown said at a New York Times conference in November. "But as this is implemented, those scenarios will be used."

However, the move prompted swift backlash from gun-rights advocates, who view the MCC changes and broader environmental, social and governance (ESG) movement as a left-wing attack on conservative-friendly businesses.

US BANKS MUST STAND UP TO THE LEFT-WING 'NONSENSE' AND NOT BECOME A 'TOOL' TO DEMS: SEN. KEVIN CRAMER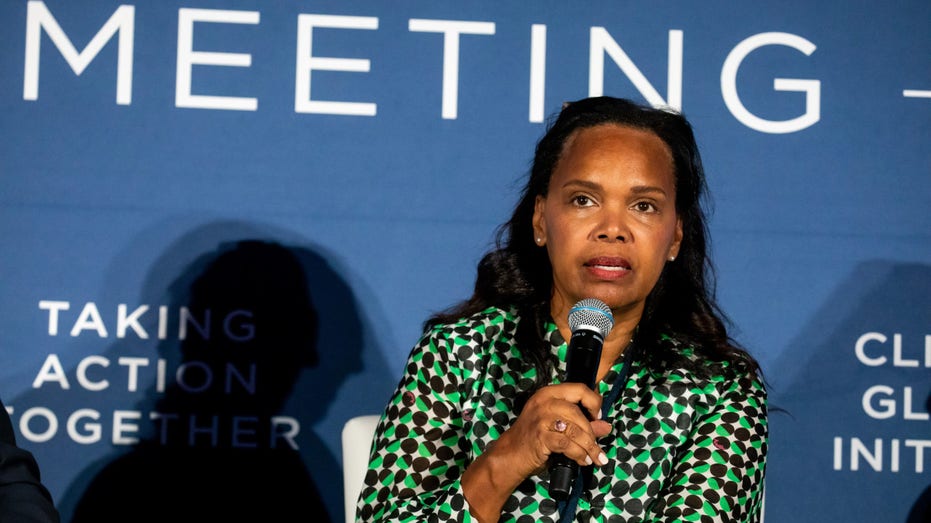 CEO Priscilla Sims Brown and Amalgamated Bank have been lobbying financial institutions to adopt an MCC that specifically labels transactions at gun stores. (Michael Nagle / Bloomberg via Getty Images / File / Getty Images)

In late 2022, National Rifle Association spokesman Lars Dalseide condemned this transaction monitoring system as part of a dystopian slippery slope: "The [industry's] decision to create a firearm-specific code is nothing more than a capitulation to anti-gun politicians and activists bent on eroding the rights of law-abiding Americans one transaction at a time."

Republican lawmakers in states including Texas, Florida, Mississippi, Oklahoma, West Virginia and Wyoming have responded with legislation that would prohibit or limit banks from using the IOS' codes for gun sellers. 

And now major payment processing companies appear to be backing off.

Fox News' Alexander Hall contributed to this report.

Source: Read Full Article