Small businesses sound the alarm on inflation, energy, supply chain delays: 'Bleeding money'
video
After a strong January, what's next in the fight on inflation?
Host Gerry Baker breaks down January's economic barometers and discusses it with guests American Spectator contributing editor Deroy Murdock and founder of the Bahnsen Group, David Bahnsen on 'WSJ at Large.'
High inflation, rising interest rates, rampant regulations and ongoing supply chain problems are forcing small companies to make sacrifices just to survive, several small business owners in West Virginia told House lawmakers on Monday.
Members of the House Ways and Means Committee traveled to Petersburg, West Virginia, on Monday to hear directly from small business owners there about the difficult reality they face thanks to rising costs and the ever-present threat of more federal regulations.
"The cost of goods has been steadily rising throughout the past couple of years," Ashley Bachman, owner and operator of Cheetah B's Restaurant told the committee in her prepared testimony. "It has been tough to stay ahead of. We have had to change our menu prices countless times just to make sure that we don't go out of business."
Bachman said her restaurant is still struggling with the "ever-increasing cost of goods," including the propane used to run their kitchen. She said the cost of propane is now twice as high as it was in 2020, and that her lease payments have more than doubled.
BIDEN CLAIMS INFLATION 'WAS ALREADY THERE WHEN I GOT HERE,' SAYS HE TAKES NO BLAME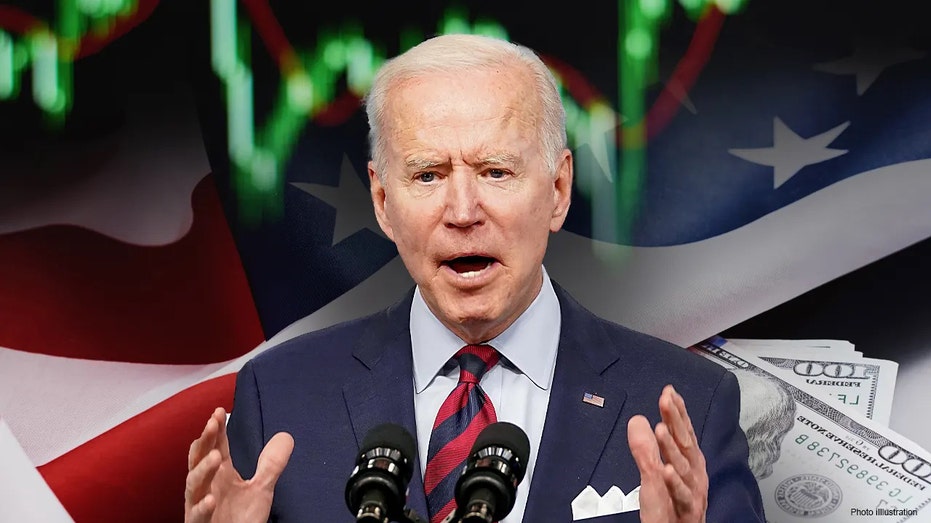 "Our little restaurant has been bleeding money due to all the increased costs and I don't know how much longer we'll be able to continue with the prices the way they are," she said.

Tom Plaugher, vice president of operations for Allegheny Wood Products, told the committee that supply chain problems seen across the country have made it much harder to get the parts he needs to keep his company running. He also said high inflation is making it difficult to stay in business.

"I have heard it said many times that higher costs don't really affect businesses and that they simply pass that additional cost along to their customer," he said in his prepared remarks. "It does not work that way in our industry. Our product pricing is based on supply and demand."

"We sell into a global market, and we have to compete with products from all over the world," he added. "If the price for our lumber becomes too high, customers will simply look for a cheaper alternative or a replacement product."

Despite those problems, he said an even bigger hurdle is the possibility of overreaching federal regulations.

DEMOCRATS SLAM 'DANGEROUS' FED RATE HIKES, WARNING OF WIDESPREAD JOB LOSSES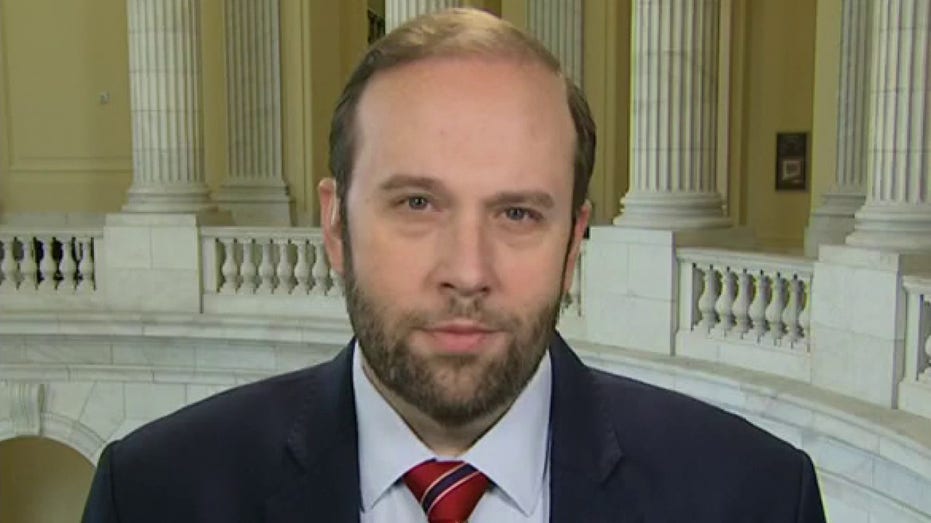 Ways and Means Committee Chairman Jason Smith, R-Mo., is listening to small business owners across the country on what Washington can do to help them. (Fox News)

"The uncertainty of what will be imposed upon us next from Washington, D.C., is what is really hampering our industry," he said. "This Committee and Congress can really help us by reigning in government over-regulation."

Jamie Ward is a plant manager at CONSOL Energy, a producer and exporter of high-BTU bituminous coal. He told the committee he has also watched as federal regulations make it more difficult for his company to stay afloat.

"I saw the coal industry decline further to the point where I was forced to leave West Virginia to find work in the industry in Alabama for a time," he said. "I watched the small towns of my home state fall on incredibly hard times all because of anti-coal policies that were being pushed in Washington, DC by people who had never even been to the place where I grew up."

"I remember a time when someone could not drive more than three or four miles without seeing a coal mine, where you'd be able to find work," Ward added. "Now, I have employees coming from many miles away just to keep a job."

Wylie McDade, co-owner of Devil's Due Distillery, said all the inputs he needs to run his business are much more expensive than they were in 2020.

FED RAISES INTEREST RATES BY A QUARTER POINT BUT SIGNALS INFLATION FIGHT'S NOT OVER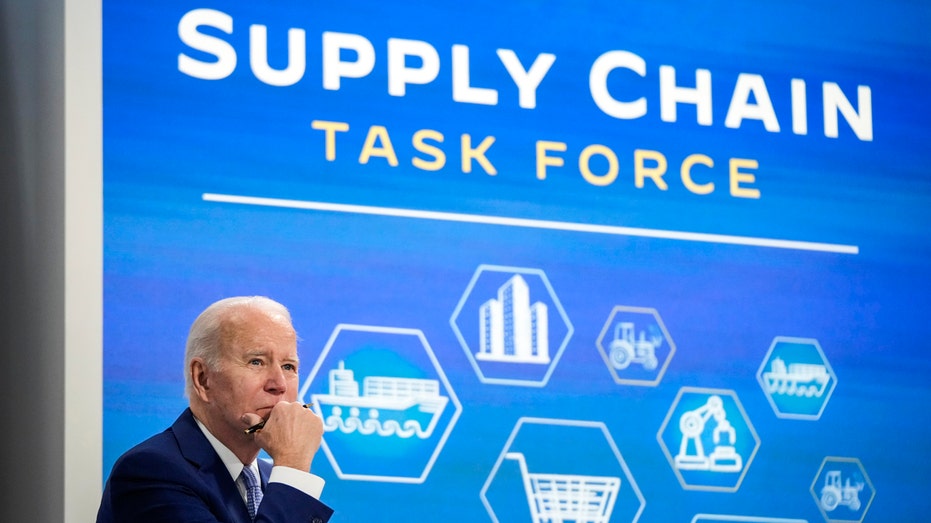 President Biden has made an effort to resolve America's supply chain woes, but small businesses told Congress Monday those efforts have not yet led to real results. (Photo by Drew Angerer/Getty Images / Getty Images)

"Much has changed in the past two years," he said. "Due to factory closures, glass shortages have been and continue to be a scourge on the industry. Input costs on grain have risen sharply… Lead times are up at least by a factor of two to 10. Ordering minimums have doubled and tripled… supply chain logistics remain painful to say the least."

He said that instead of passing these higher costs to his customers, the distillery is instead keeping prices steady and cutting back on staff.

"Our workforce should consist of seven to 10 in order to work the distillery… yet we do so with five," he said.

House Ways and Means Committee Chairman Jason Smith, R-Mo., said last week that West Virginia would be the first of many states where field hearings would be held in order to listen to problems facing small businesses. Republicans have called for dramatic federal spending cuts in order to tame inflation, and Smith said his hearings would inform the work of the committee under the new GOP-led Congress.

CLICK HERE TO GET THE FOX BUSINESS APP

"Over the next two years, this Committee will partner with the American people to develop solutions and deliver results that will make a difference in their lives," he said.

Source: Read Full Article