Treasuries Jump Into Positive Territory Following Twenty-Year Bond Auction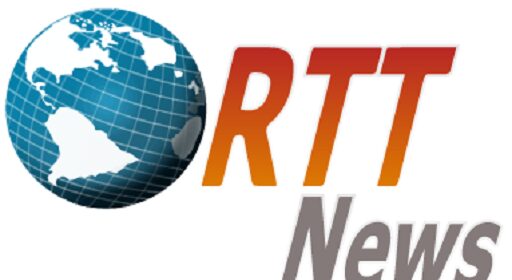 After an early move to the downside, treasuries showed a notable turnaround over the course of the trading session on Monday.
Bond prices surged in early afternoon trading, jumping into positive territory. Subsequently, the yield on the benchmark ten-year note, which moves opposite of its price, dipped 1.9 basis points to 4.422 percent after reaching a high of 4.482 percent.
With the modest decrease on the day, the ten-year yield fell to its lowest closing level in two months.
The early afternoon turnaround by treasuries came after the Treasury Department announced the results of this month's auction of $16 billion worth of twenty-year bonds.
The twenty-year bond auction drew a high yield of 4.780 percent and a bid-to-cover ratio of 2.58, while the ten previous twenty-year bond auctions had an average bid-to-cover ratio of 2.66.
The bid-to-cover ratio is a measure of demand that indicates the amount of bids for each dollar worth of securities being sold.
Trading activity remained somewhat subdued, however, as traders looked ahead to the release of the minutes of the latest Federal Reserve meeting on Tuesday.
In U.S. economic news, the Conference Board released a report showing its reading on leading U.S. economic indicators fell by more than expected in the month of October.
The report said the leading economic index slid by 0.8 percent in October after falling by 0.7 percent in September. Economists had expected the index to decrease by 0.6 percent.
While the Fed minutes are likely to be in the spotlight on Tuesday, traders are also likely to keep an eye on a report on existing home sales.
Source: Read Full Article