Ten-Year Yield Jumps To Three-Month Closing High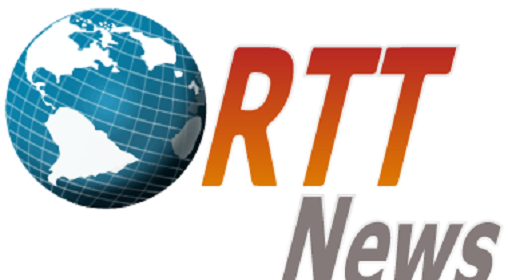 After moving modestly higher over the two previous sessions, treasuries showed a significant move back to the downside during trading on Wednesday.
Bond prices came under pressure in morning trading and remained firmly negative throughout the day. As a result, the yield on the benchmark ten-year note, which moves opposite of its price, advanced 7.8 basis points to 3.994 percent.
With the increase on the day, the ten-year yield ended the session at its highest closing level in well over three months.
Treasuries moved to the downside following the release of a report from the Institute for Supply Management on U.S. manufacturing activity in the month of February.
While the ISM said its manufacturing PMI inched up to 47.7 in February from 47.4 in January, a reading below 50 still indicates a contraction. Economists had expected the index to edge up to 48.0.
The report also showed the prices index jumped to 51.3 in February from 44.5 in January, indicating raw materials prices increased after decreasing for four consecutive months.
"Overall, there is little sign that the recent improvements in manufacturing activity in other economies, particularly China, is being reflected in the U.S.," said Andrew Hunter, Deputy Chief U.S. Economist at Capital Economics. "The ISM index is also still loosely consistent, on past form, with negative GDP growth."
The notable rebound by the prices index added to recent concerns about inflation and the outlook for interest rates.
Trading on Thursday may be impacted by reaction to a report on weekly jobless claims, which could provide additional clues about tightness in the labor market.
Source: Read Full Article