Oil Futures Settle Sharply Lower On Demand Worries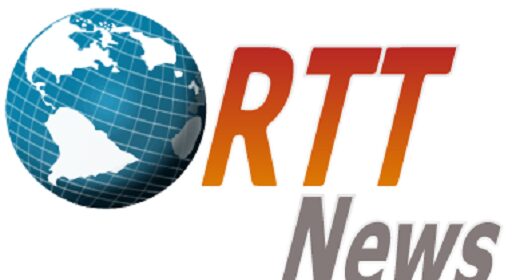 Crude oil prices fell sharply on Thursday amid concerns about a likely drop in energy demand after the latest batch of data from the U.S., Europe and Asia raised worries about an economic slowdown.
Data showing a big increase in U.S. crude stockpiles also weighed on oil prices. A report from the U.S. Energy Information Administration (EIA) showed crude stockpiles in the U.S. increased by 17.5 million barrels in the last two weeks.
Crude stocks rose by 3.6 million barrels last week to 421.9 million barrels, twice the expected increase, the report said.
West Texas Intermediate Crude oil futures for December ended down $3.76 or about 4.9% at $72.90 a barrel, the lowest settlement in about four months.
Brent crude futures settled at $77.42 a barrel, down $3.76 or about 4.6%.
Data showing U.S. jobless claims rose to a three-month high last week, a report saying U.S. retail sales fell for the first time in seven months in October, and a report from the Federal Reserve showing industrial production fell by more than expected in October, have raised concerns about the outlook for energy demand.
Meanwhile, data from China's National Bureau of Statistics showed crude refining throughput in the country dropped 2.8% in October, indicating slowing demand.
"There are clearly concerns around demand going into next year, particularly around China, which OPEC this week sought to relieve, to no avail," says Craig Erlam, Senior Market Analyst at OANDA, UK & EMEA.
Erlams said that recent trend may make it difficult for Saudi Arabia and Russia to allow their unilateral cuts to expire at the end of the year, adding, "The lack of a commitment to extend so far may reflect a desire to not but as we've seen so often in the past, the producers will do whatever it takes to support the price."
Source: Read Full Article