Life insurers boosted premiums, now they are paying refunds
video
Insurance premiums skyrocketing in the south due to severe weather
FOX Business' Ashley Webster reports on the rising costs of home insurance for residents in southern states like Florida and Louisiana due to devastating storms.
When interest rates fell to near zero after the financial crisis, dozens of life insurers boosted costs for longtime policyholders, seeking to improve results as their investment income fell. Now they are giving partial refunds to tens of thousands of these customers to settle a wave of lawsuits spurred by the increases.
Raising rates on people who bought their policies years in the past had historically been taboo. But facing potential losses, many U.S. insurers scoured the contractual language of their policies to identify ways to raise the amounts billed to customers. Rate increases ranged from mid-single digits to more than 100%.
Life insurers normally make a significant chunk of their profit by investing customers' premiums, typically in bonds, until needed to pay claims. Historically low interest rates cut those profits.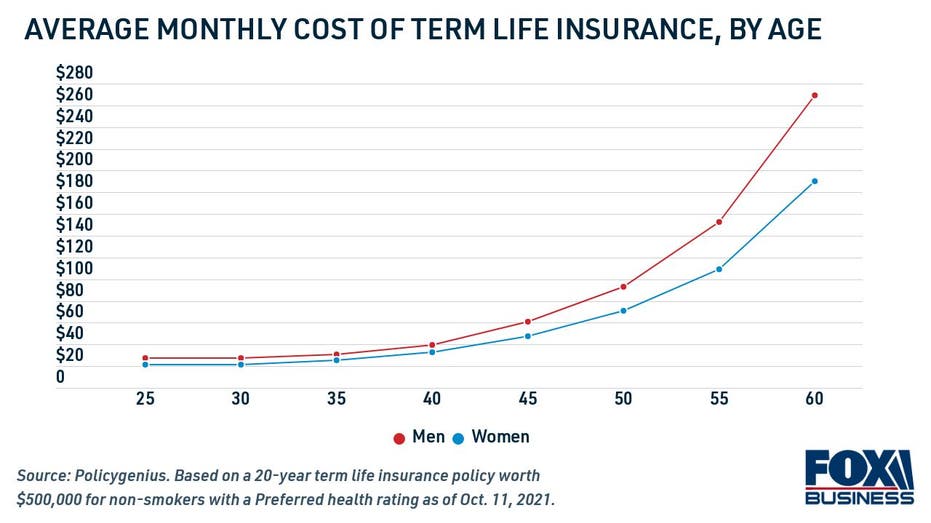 The higher charges spurred lawsuits that alleged breach of contract and other wrongdoing. Insurers say their actions were in line with policy provisions allowing increases up to specified maximums. 

INFLATION MAY BE EASING BUT CAR INSURANCE ISN'T

Helen Hanks, a 73-year-old retired paralegal in Texas, was notified in 2016 that insurance charges on her $50,000 universal-life policy, from a unit of Voya Financial Inc., would increase 35%, or more than $450 annually, said Steven Sklaver, an attorney at Susman Godfrey LLP who represented plaintiffs in a class-action lawsuit in federal court in New York. Depending on the type of Voya policy, the increases ranged from 15% to 55%, he said.
Ticker
Security
Last
Change
Change %
VOYA
VOYA FINANCIAL INC.
75.06
-1.20
-1.57%
"It didn't seem right at all" that the insurer was trying to get its finances in order by damaging hers, said Ms. Hanks, who took out the policy in 1984. "It really annoyed me."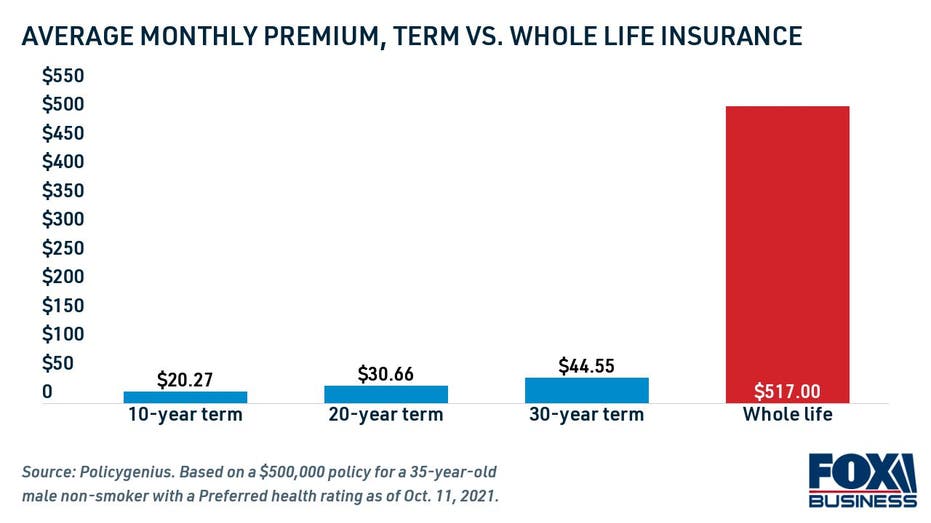 In one of a number of settlements over the past year, Voya's reinsurer, which had been contracted years earlier to handle the policies, refunded 76% of the extra insurance charges between mid-2016 and mid-2021. The 2016 rate increases remain in effect, and the settlement restricts when they can be raised again.

Approximately 43,000 checks were issued in recent weeks to Voya policyholders totaling $69 million, or about $1,600 on average, Mr. Sklaver said.

CAR INSURANCE RATES SET TO JUMP 7% IN 2023

A Voya spokesman said the company is "pleased that parties reached a settlement."

Ms. Hanks said the exact dollar amount in the settlement didn't matter so much as the fact that "they had to pay something."

A lot is at stake for consumers. In receiving unexpectedly high bills for their policies, they face tough decisions: Pay more to keep their policies in place, or trim back their death benefits as a way to avoid increased payments. Another option: cancel the policy.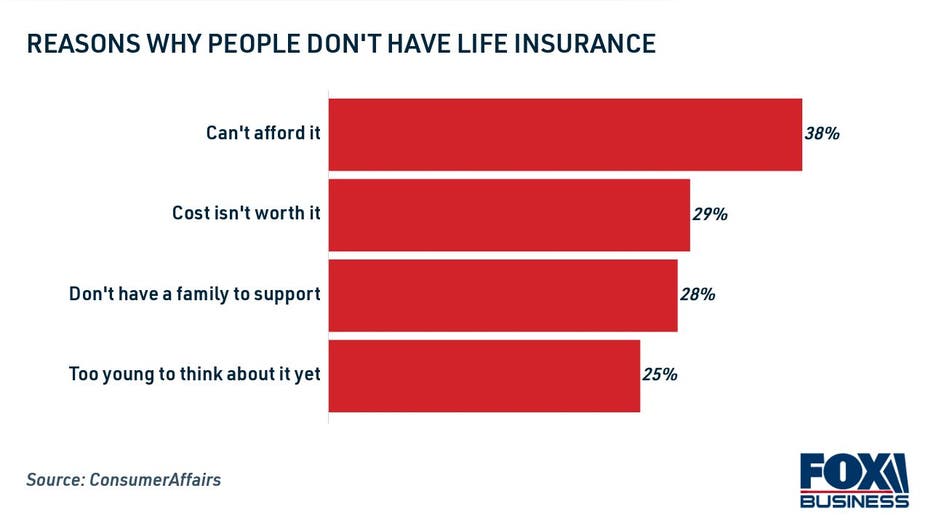 When the 2016 increase hit, Ms. Hanks said, "I was starting to look at retirement and knew I would not be able to afford" the higher costs while reliant on Social Security. She canceled the policy earlier this year. 

The parties are now settling the lawsuits because many judges have issued rulings indicating that courtroom victory isn't a slam dunk for either side. Judges have dismissed some allegations against the insurers, but left others standing.

Insurers say they want to avoid the expense and uncertainty of further litigation, while plaintiffs' lawyers say that policyholders are eager to be compensated at least partially after so many years of dispute. The policy sizes range from tens of thousands to millions of dollars in death benefits.

INSURANCE CRISIS SPREADS TO FLORIDA, SOUTHERN STATES

In another settlement, approximately 1,110 policyholders of Manulife Financial Corp.'s John Hancock unit last year received a total of about $64 million in cash refunds, or about $58,000 on average, according to Mr. Sklaver, who also represented the John Hancock plaintiffs. The payments were equal to 91% of the insurance-charge increases between 2018 and 2021, a John Hancock spokeswoman said, and the rate increases remain in effect. John Hancock declined additional comment.
Ticker
Security
Last
Change
Change %
JHI
JOHN HANCOCK INV TRUST FD
13.02
+0.08
+0.62%
MFC
MANULIFE FINANCIAL CORP.
19.97
-0.03
-0.15%
LNC
LINCOLN NATIONAL CORP.
30.68
-0.42
-1.35%
GNW
GENWORTH FINANCIAL INC.
6.21
+0.14
+2.31%
Lincoln National Corp. and Genworth Financial Inc. have both reached recent settlements in lawsuits over higher insurance bills. Lincoln said in a Feb. 16 securities filing that it reached a deal with plaintiffs and was seeking court approval. In October a federal judge in Virginia approved a $25 million settlement in a class-action lawsuit against Genworth. The company declined to comment further. 

CLICK HERE TO GET THE FOX BUSINESS APP

In general, insurers' contracts let them raise rates for multiple reasons. In the Voya policies, a section titled "Cost of Insurance Rate" says adjustments will be based on future cost factors "such as mortality, investment income, expenses and the length of time policies stay in force." The lawsuit alleged that Voya hadn't complied "with the entirety of this provision."

Plaintiffs' lawyers typically have argued that insurers, in the pre-Covid years, had profited from rising life expectancies, and that was a reason why cost increases shouldn't be allowed. They also have alleged that some insurers underpriced policies to boost sales, and have wrongly blamed low interest rates as the reason for their profitability issues. 

Source: Read Full Article