Gold Futures Settle Lower As Dollar Rises Ahead Of Inflation Data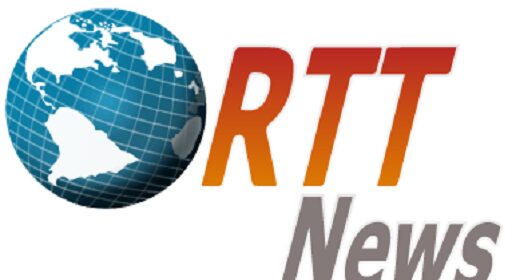 Gold prices fell on Tuesday as the dollar rebounded, regaining some lost ground ahead of the release of U.S. inflation and other macroeconomic indicators this week.
The Federal Reserve is scheduled to announce its interest rate decision on September 20.
The highly anticipated U.S. consumer price inflation report is due on Wednesday, with a surprise upside in inflation likely to spoil the market mood and boost the appeal for the U.S. dollar.
The Fed is likely to pause its recent series of rate hikes next week but the outlook for November remains a little more uncertain, with the FedWatch Tool currently indicating a 42.6% chance of another quarter point rate hike.
The dollar index climbed to 104.92 in early New York trading, and despite subsequently paring some gains, remains well above the flat line, at 104.74.
Gold futures for December ended lower by $12.10 or about 0.6% at $1,935.10 an ounce.
Silver futures for December ended up $0.019 at $23.402 an ounce, while Copper futures for December settled at $3.7920 per pound, down $0.0150 from the previous close.
"Investors are preparing for a potentially hot inflation report and for the Fed to deliver a hawkish hold next week," says Edward Moya, Senior Market Analyst at OANDA. "It looks inflation is going to have some trouble falling to target and that has some investors anticipating a pickup with inflation over the next few months."
Moya adds that gold is struggling as rate cut bets get pushed further into next year, adding, "The end of tightening is not here and eventually that will disrupt soft landing calls. Gold will eventually attract investors, but right now the risks are still for more dollar strength over the short-term."
The European Central Bank, which is scheduled to announce its monetary policy on Thursday, is expected to hike all three policy rates by 25 basis points, citing a weaker growth outlook and no clear evidence of a peak in core inflation.
Source: Read Full Article