Gold Futures Settle Flat, Shed Nearly 2% For The Week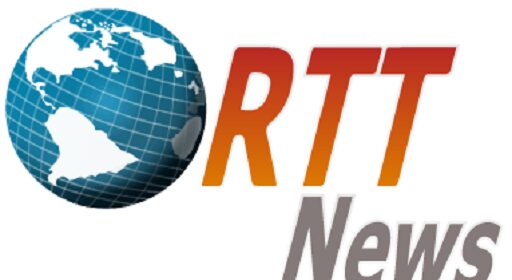 Gold futures failed to hold gains and settled roughly flat on Friday. Gold prices moved higher earlier in the session as the dollar came off 2-month highs.
The dollar index, which dropped to 103.85, recovered to 104.42 around late morning before paring gains and easing to 104.23, down marginally from the previous close.
The dollar eased from a two-month high scaled in the previous session after reports suggested that U.S. lawmakers are inching closer to an agreement that would raise the debt limit for about two years and cap federal spending at the same level as fiscal 2023 for two years.
A report from CNBC said the deal would also include rescinding some of the $80 billion allocated for the IRS by last year's Inflation Reduction Act.
Gold futures for June settled at $1,944.30 an ounce, up $0.60. Gold futures shed about 1.9% in the week.
Silver futures for July ended higher by 0.450 at $23.360 an ounce, while Copper futures for July ended up $0.0940 at $3.6820 per pound.
"Gold is in the danger zone as optimism remains that a debt-ceiling standoff will be resolved and as US economic resilience will force the Fed to keep rates higher for longer," says Edward Moya, Senior Market Analyst at OANDA. "Gold can benefit if inflation doesn't prove to be too sticky and the labor market starts to soften."
Uncertainty prevails over the future course of interest rates, with Fed member Christopher Waller saying that the decision on interest rates next month will depend on data released in the next three weeks.
A Commerce Department report showed a reacceleration in the annual rate of consumer growth in the month of April. The report said the annual rate of consumer price growth accelerated to 4.4% in April after slowing to 4.2% in March. Economists had expected the pace of growth to slow to 3.9%.
On a monthly basis, consumer prices rose by 0.4% in April after inching up by 0.1% in March, while core consumer prices also increased by 0.4% in April after rising by 0.3% in March.
Source: Read Full Article