B2Gold To Acquire Sabina Gold & Silver In C$1.1 Bln All Stock Deal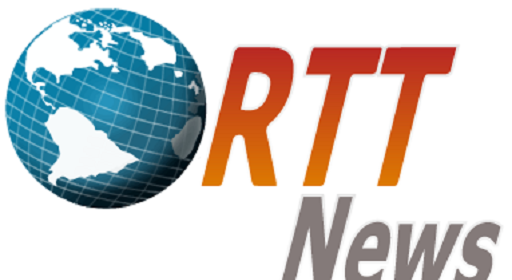 B2Gold Corp. (BTG,BTO.TO) and Sabina Gold & Silver Corp. (SBB.TO) announced Monday that they have entered into a definitive agreement pursuant to which B2Gold has agreed to acquire all of the issued and outstanding shares of Sabina.
The transaction will result in B2Gold acquiring Sabina's 100% owned Back River Gold District located in Nunavut, Canada. The Back River Gold District consists of five mineral claims blocks along an 80 kilometre belt.
Under the terms of the Transaction, B2Gold will issue 0.3867 of a common share of B2Gold for each Sabina common share held, representing consideration of C$1.87 per Sabina Share on a fully-diluted basis and a total equity value for Sabina of approximately C$1.1 billion based on the closing price of B2Gold on the Toronto Stock Exchange as of February 10, 2023.
The consideration implies a premium of 45% to the closing price of Sabina on the TSX as of February 2, 2023, the date the non-binding letter of intent was signed.
The transaction will be implemented by way of a court-approved Plan of Arrangement under the Business Corporations Act. Upon completion of the Arrangement, existing B2Gold shareholders and former Sabina shareholders will own approximately 83% and 17%, respectively, of the outstanding B2Gold Shares.
The transaction, unanimously approved by the Board of Directors of both B2Gold and Sabina, will require approval by 66 2/3% of the votes cast by Sabina shareholders at a special meeting expected to be held in April 2023. Sabina directors also recommended that Sabina shareholders vote in favour of the transaction.
B2Gold and Sabina expect that the transaction to be completed in the second quarter of 2023, subject to the satisfaction of customary closing conditions.
Source: Read Full Article