Some of the largest women-owned companies to note in honor of International Women's Day
video
Female leaders leaving companies at higher rate
The She-Suite founder and CEO Melissa Simkins argues it's time to 'reframe' the problem as she discusses female leadership leaving roles behind.
Since International Women's Day was first celebrated over a century ago, the number of female-owned and operated companies has grown, with many women acting in top-level corporate positions in various industries. 
However, female ownership still represents a visible minority of overall business owners in the United States and across the globe. The U.S. Census Bureau released a study in 2022 that showed women-owned companies generate approximately $1.9 trillion in sales and are responsible for employing nearly 10 million workers nationwide. 
For centuries, the business environment restricted women to the traditional role of a wife and mother in the household, with few employment opportunities for educated or non-educated females. However, as the female civil rights groups began to organize in the 1960s-1970s, advancements in culture and politics opened up new opportunities for women in business. 
WOMEN'S HISTORY MONTH: THE THEME, WHY WE CELEBRATE AND EVERYTHING ELSE YOU NEED TO KNOW
Every March 8, dozens of countries and gender equality activists worldwide have celebrated International Women's Day over the last 110 years. For 2023, the theme of the holiday is #EmbraceEquity which demands that both countries support balanced outcomes that are equitable to women.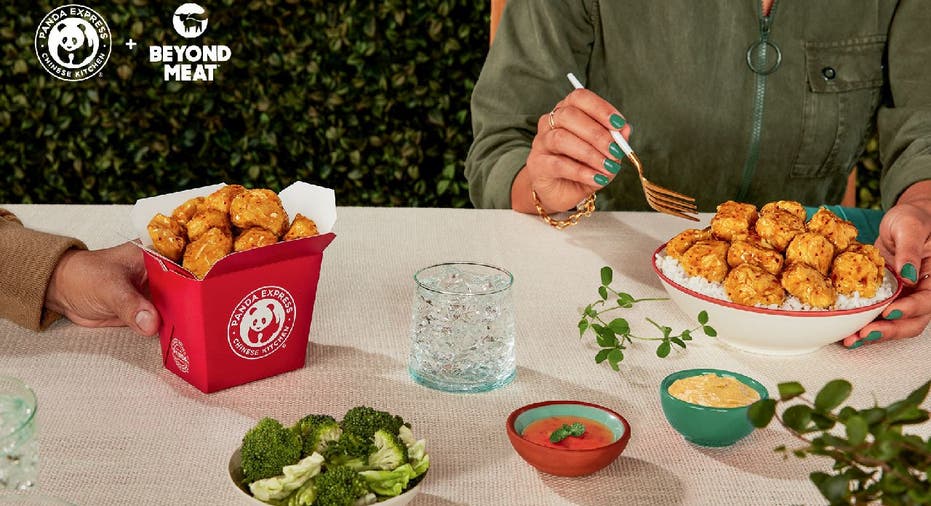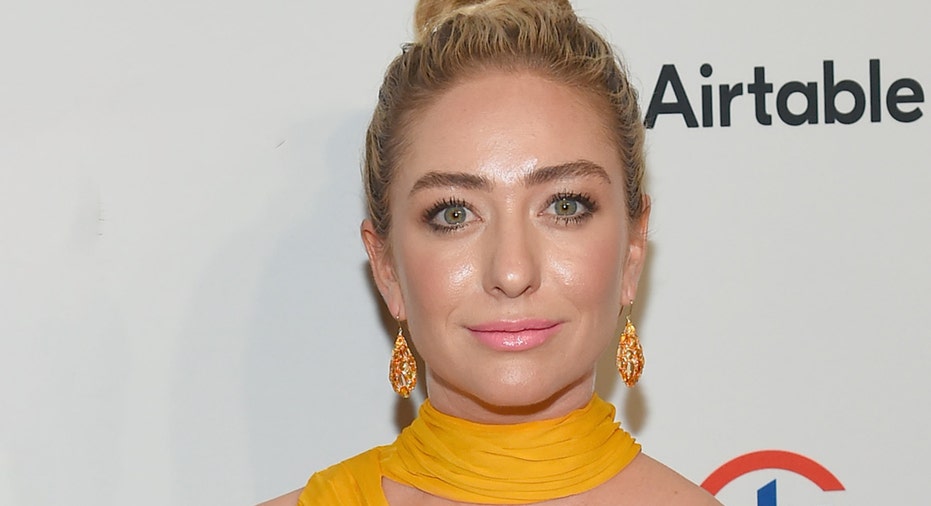 Image 1 of 2

Panda Express is run by female business tycoon Peggy Cherng and her husband, Andrew. 

In honor of International Women's Day, here is a background of some huge companies you may not know were started by women.
1. Panda Express
Panda Express is a nationwide Asian fast-food chain that was founded by Peggy and Andrew Cherng, who both operate in the company as co-chair and co-CEO. Before entering the restaurant business with her husband, Peggy had a renowned educational career with a master's degree in computer science and a PhD in electrical engineering. 

She officially started working at the company full time in 1982 to become to operations manager at the Panda Restaurant Group, with a focus on streamlining the company's logistical operations and creating a standard employee training program known as the University of Panda, according to the Panda Express website. 

WOMEN'S HISTORY MONTH QUI: TEST YOUR KNOWLEDGE OF THE COMMEMORATIVE MONTH

Moreover, the female business tycoon is credited with building a computer system that has been used to track the most popular meals ordered by customers as well as organize inventory and ingredients. In 2019, Forbes ranked Peggy as the second-richest self-made female born outside the United States with an estimated net worth of nearly $2 billion. 

Today, the family still oversees Panda Express and operates in more than 2,000 locations nationwide with nearly 40,000 employees. 
2. Bumble
Bumble is considered one of the leading online dating applications in the United States, with an estimated monthly user base of 42 million people across over a hundred countries. After previously working for the biggest online dating app, Tinder, Whitney Wolfe Herd founded the company in 2014 with the goal of providing females with a safer online dating sphere. 

The unique feature within Bumble is that only female users are able to make the first contact with male users in heterosexual matches. Herd has described the application as a feminist dating app and took the company public in February 2021. The company employees over 700 people and operates in Austin, Texas.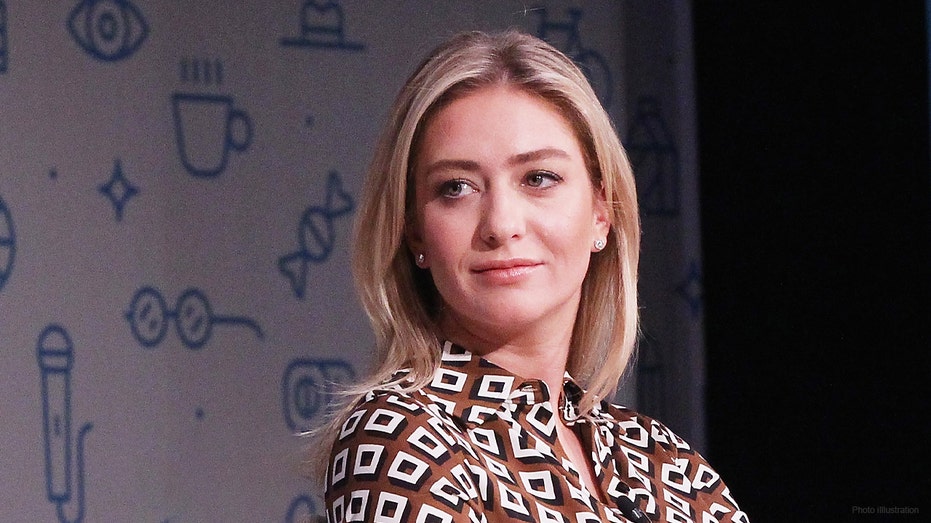 Whitney Wolfe Herd founded Bumble in 2014 in order to make the online dating environmental more accessible for women.  (ge / Getty Images)

"I want to thank the remarkable women who paved the way for Bumble in the public markets," Herd said in a statement at the time. "By supporting and championing each other, we can break down barriers for the next generation of women and folks from marginalized communities. We can't wait to cheer them on!"

Herd became the world's youngest self-made billionaire after the company went public, where she currently serves as the CEO. 
3. The Wonderful Company
The Wonderful Company is the company responsible for various high-profile agricultural products, including Wonderful Pistachios, Wonderful Halos, POM Wonderful and FIJI Water. The company is owned by Lynda Resnick and her husband, Stewart Resnick and has a current annual revenue of over $5 billion, according to Investopedia.

CLICK HERE TO GET THE FOX NEWS APP

During the late 1990s, the couple purchased farmland and orchards in Central California to grow pomegranate trees and pistachios. Lynda is reportedly is in charge of the company's worldwide marketing and product development.

Source: Read Full Article