'Shark Tank' star Kevin O'Leary trashes blue states for punishing success: 'Heyday years' over
video
Kevin O'Leary: Under Elizabeth Warren, businesses are 'punished for success'
Millionaire businessman and television personality Kevin O'Leary, a.k.a. Mr. Wonderful, predicts more bankruptcies after the FTX fallout, and discusses his $45 million investment in North Dakota.
Mr. Wonderful has his finger on the pulse of small business innovation – and is claiming that states like New York, Massachusetts and California no longer do.
Millionaire entrepreneur and television personality Kevin O'Leary called out Sen. Elizabeth Warren, D-Mass., by name on "Varney & Co." Friday, as well as other anti-business leaders, for punishing American success.
"Most of the venture capital for the last 40, 50 years, since the mid-1950s was highlighted in places like Silicon Valley and around the Boston area. So Massachusetts, New York, California. These were the heyday years," O'Leary said. "Nobody wants to do business in these states anymore."
After the U.S. Treasury awarded North Dakota $45 million in economic stimulation funds, the state elected O'Leary Ventures to manage the money, creating the Wonder Fund North Dakota program.
'SHARK TANK'S' ROBERT HERJAVEC MOST WORRIED ABOUT FED'S 'MANIACAL' RATE HIKES WEAKENING THE ECONOMY
While many may wonder: Why North Dakota? O'Leary cited stable policy, the fourth-largest GDP in America, its massive tech center and no "super taxes" from Sen. Warren.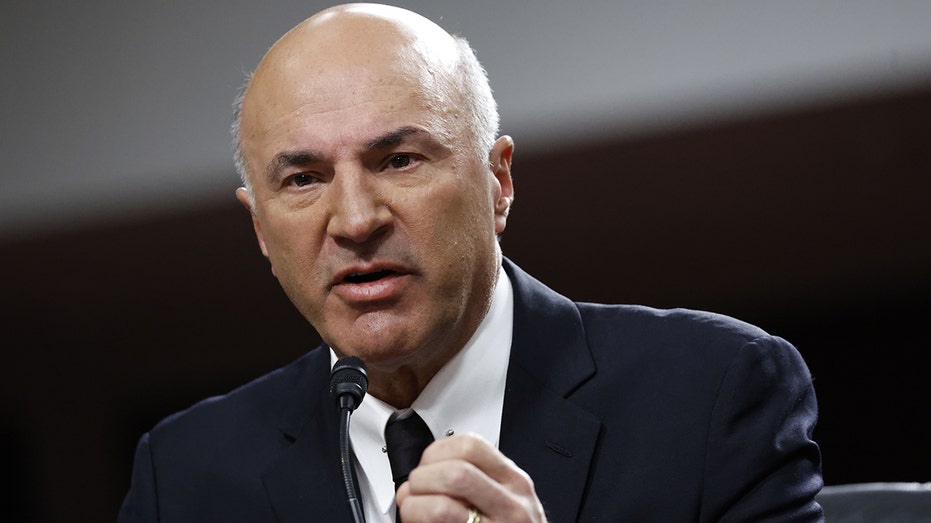 Kevin O'Leary, chairman of O'Leary Ventures, called out Sen. Elizabeth Warren's, D-Mass., "super taxes" and policy where "you're punished for success" on "Varney & Co." Friday, January 27, 2023. (Getty Images)

"Why would I put that in New York or Massachusetts or California, which I don't even think is in business anymore?" he posited. "Why put it in Massachusetts where you're penalized for success? If you're a successful entrepreneur there, Elizabeth Warren's policy super taxes you. You're punished for success. Forget that. I'm going to go to North Dakota."

O'Leary got his first hint about the Midwest state's profitability after striking a "Shark Tank" deal with a company from the city of Fargo. He claims that it has become "one of the most successful deals in 'Shark Tank' history," going from zero to $50 million in sales in just a few months.

"[There's] a very pro-business governor in [Doug] Burgum and policy that makes sense for money," he said. "And frankly, you can get your kids in school in North Dakota."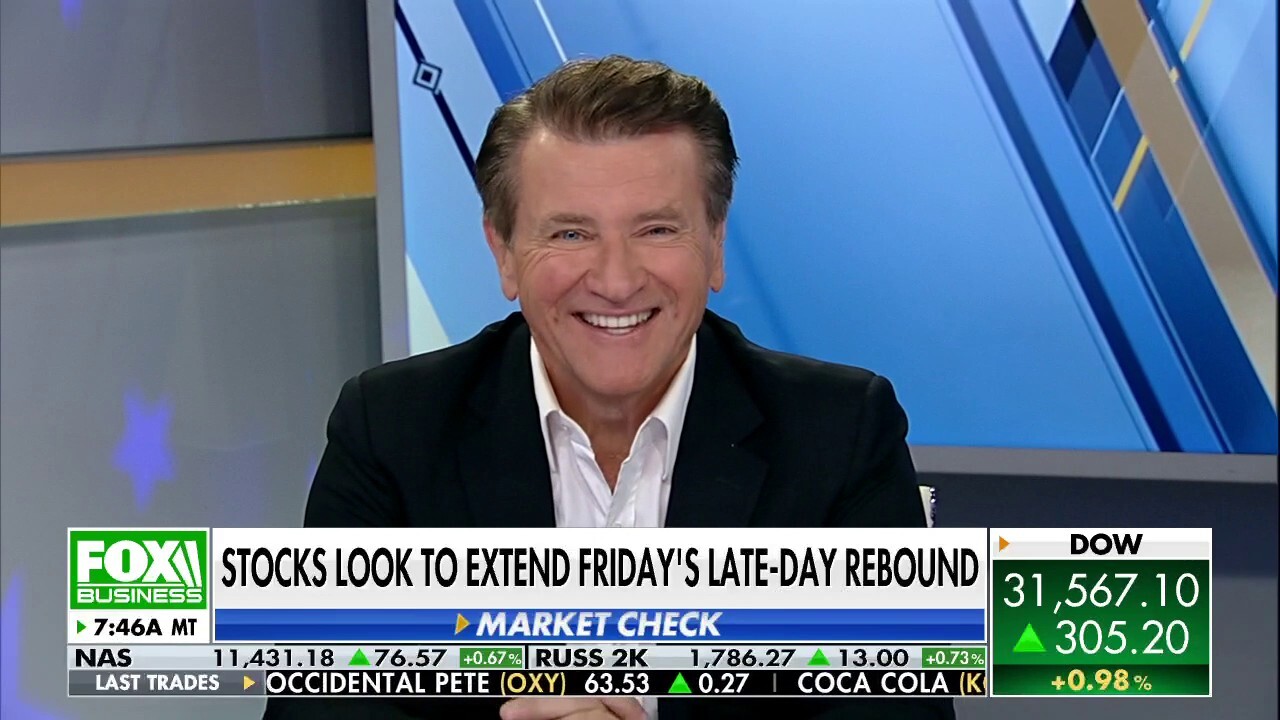 video
'Shark Tank' star Robert Herjavec says cloud will 'change everything we know about computing'
'Shark Tank' star and Cyderes CEO Robert Herjavec discusses his outlook for the market and the role of cyber defense companies in warding off foreign cyberattacks.

Any U.S. business leader looking to build operations in North Dakota has been personally encouraged to visit the O'Leary Ventures' website.

"Post your deal there. I have money for you. Let's grow in a place where they want our business, where taxes are stable," O'Leary said.

While still applauding states like Florida, Texas and Oklahoma for their business-friendly policies, O'Leary claimed North Dakota "has got so much energy" and "such fantastic policy" to cater to all 11 sectors of the economy.

"That's where I'm focused right now. This is a new change, a competition among states. Why do you think Florida real estate is so high? Everybody's moving out of New Jersey, moving out of New York, moving out of Massachusetts. I see them on the streets here every day," O'Leary said.

GET FOX BUSINESS ON THE GO BY CLICKING HERE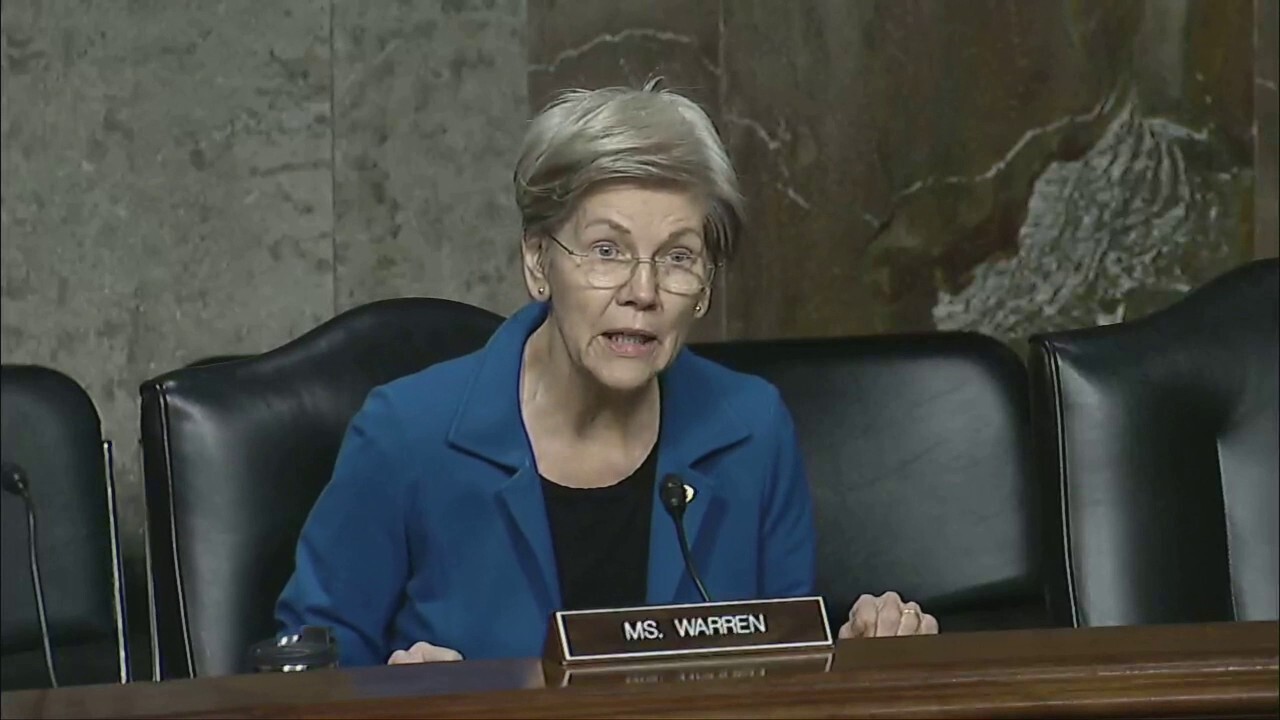 video
Sen. Elizabeth Warren, celebrity investor Kevin O'Leary clash over cryptocurrency, money laundering
Massachusetts Sen. Elizabeth Warren got into a back-and-forth with FTX paid spokesman Kevin O'Leary during a Wednesday hearing over whether cryptocurrency facilitates money laundering.

O'Leary argued this new kind of state competition is "healthy for America."

"We don't want to promote bad policy, and the way we do it is we vote with our dollars," the businessman said. "Let's get out of Massachusetts and let's get to North Dakota."

READ MORE FROM FOX BUSINESS

Source: Read Full Article