Headlam H1 Pre-tax Profit Falls, Revenues Rise; Cuts Dividend; Backs FY View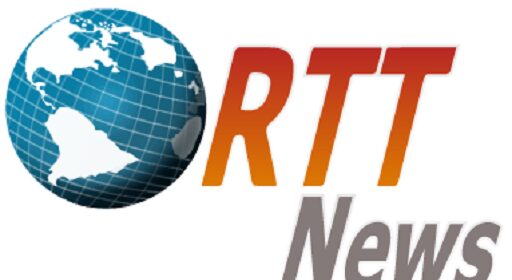 Headlam Group plc (HEAD.L), a floorcoverings distributor, on Tuesday reported lower profit before tax for the first half of the year, on macro and industry headwinds and lower trading volumes. However, revenues increased by 2.5 percent.
Half yearly profit before tax decreased to 4.5 million pounds from 21.6 million pounds of last year.
After tax, earnings fell to 3.7 million pounds or 4.6 pence per share from 17.3 million pounds or 20.4 pence per share of the previous year.
Half yearly underlying profit before tax decreased to 6 million pounds from 17.3 million pounds of last year, on lower residential trading volumes and high operating cost inflation.
After tax, underlying earnings fell to 4.9 million pounds or 6.1 pence per share from 13.8 million pounds or 16.3 pence per share of the previous year.
However, revenue rose to 331.8 million pounds from 323.8 million pounds last year, on high revenue growth from two main drivers. Revenues of larger customers segment grew 26.5 percent and the trade counters segment grew 8.5 percent.
Additionally, the company declared an interim dividend of 4 pence per share, lower than last year's 6.2 pence, payable on November 28 to shareholders of record on October 27.
Looking forward, the company said its trading in July and August has been broadly in line with expectations, and that its forecast for the full year remains unchanged.
It does expect the ongoing macroeconomic and industry headwinds to continue in 2024 as well.
Over the medium term, the market outlook is strong and they expect the volumes to improve significantly over the coming years.
Currently, shares of Headlam are trading at 216.89 pence, down 0.96% on the London Stock Exchange.
Source: Read Full Article