The best NFT & DeFi project token sale, TimeCoin (TMCN)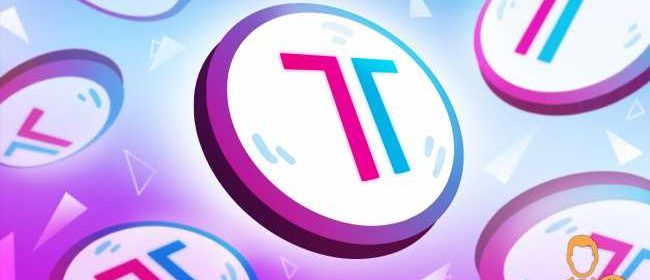 For this reason, the decision has been made to launch two special, off-market token sales in order to enable the implementation of DeFi and NFTfunctionalities in our dApps and NFT marketplace, so that fans can support creators such as eSport players, streamers, VTubers, etc. This will allow both creators and fans to receive additional tokens, as well as in-game items, art and anime characters traded using NFTs. Investors of TMCN can earn additional income by supporting creators as well.
 Out of a total of 100,000,000 existing TMCN tokens, 10,000,000 tokens will be sold during the two special token sales. 
The first one was launched on February 15th, and will run until April 30th, 2021. 5,000,000 TMCN tokens will be offered for sale at a price of 0.00004 BTC, which is more than 90% discount on the current market value. 
The second one will be launched on May 1st, 2021 and will last until May 31st, 2021. It will cover another 5,000,000 TMCNs at a price of 0.00009 BTC, which is more than 80% discount on the current market value.
The total amount expected to be raised is approximately $20 million.
It will be possible to purchase in BTC, USDT or ETH via the TimeCoinProtocol.com/sale page, where it is also possible to consult the table of the token release periods. 
To purchase TMCN, an investor is STRONGLY RECOMMENDED to prepare a private wallet like MetaMask. (An investor is NOT recommended to purchase TMCN using a crypto exchange account.) 
Subscribe to the TimeCoinProtocol Telegram to earn TMCN Free Rewards and buy TMCN.
Related posts:
Source: Read Full Article