South Korean Teachers Pension Fund Plans to Invest in Bitcoin ETF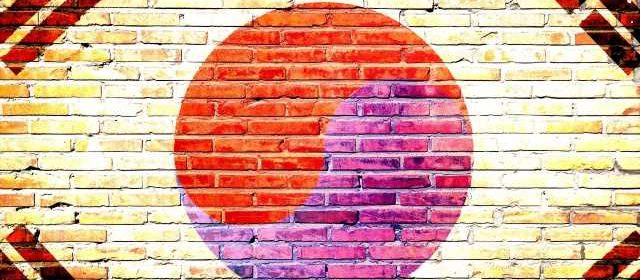 The Korean Teachers' Credit Union (KTCU), the country's first pension fund with $40.2 billion in assets under management, is reportedly planning to invest in a Bitcoin exchange-traded fund (ETF). However, according to sources quoted by The Korea Economic Daily, the amount remains undisclosed as of press time.
The fund is looking for the launch of the first Bitcoin (BTC) ETF in South Korea at any point next year: Mirae Asset Global Investment listed BetaPro Inverse Bitcoin ETF. "As there are some well-made cryptocurrency-linked ETF products by asset managers such as Korea's Mirae Asset Global Investments, we plan to invest in the ETF products after consultation with domestic asset managers," an official from the KTCU told the media outlet.
As of now, the pension fund has allocated 40% of its investments in alternative assets, 10% in domestic, and 9% in international stocks. According to The Korea Economic Daily, the overseas stock accounts will be used for investing in the Bitcoin-related ETF assets. The decision comes in the wake of the cryptocurrency's widespread adoption globally, specifically among pension funds, sources told domestic media.
Bitcoin ETFs Hype
Recently, ProShares became the first company in the US to list a Bitcoin futures ETF on NYSE Arca. The listing also turned out to be hit as investors demand poured in quickly. Bitcoin spot ETF applications have been rejected by the US Securities and Exchange Commission (SEC) multiple times over the years. However, the agency's inclination towards futures-based Bitcoin ETFs was revealed when its Chief Gary Gensler referred to the market as a 'wild west' after bashing crypto.
As Finance Magnates reported, though the first Bitcoin futures ETF has been listed on the US stock exchange, more than a dozen of spot Bitcoin ETF applications are still pending approval. In fact, since ProShares' ETF was listed, Grayscale has been seeking a Bitcoin ETF as well.
Source: Read Full Article