Ripple Swell Event 2023: Here's What To Expect On November 8th and 9th – Coinpedia Fintech News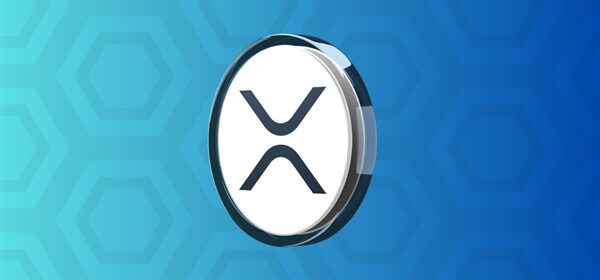 As Dubai prepares for the Ripple Swell on November 8 and 9, Ripple experts and community members have more substantial hopes than ever for the event. 
Probable IPO and License Announcement
The "XRP Captain," a well-known member of the XRP community, posted on X a picture that quickly gained attention. The picture shows the Ripple Swell event, which is scheduled on November 8 and 9.
This has prompted others to talk about whether Ripple will announce going public on this occasion.
Many experts have been discussing Ripple's initial public offering (IPO) in the last several weeks. A job posting for a "Senior Shareholder Communications Manager" was made by Ripple, indicating that they may be preparing for an initial public offering.
Notwithstanding prior legal issues, the meeting seems like it might be fascinating. The latest job posting for the senior shareholder communications manager role further supports this.
WoK's Anticipations Regarding the Ripple Swell Incident
Wrath of Kahneman (WoK), an XRP influencer, has provided insights into what to expect at the next Ripple Swell event in Dubai as we look forward to it. He believes that the Ripple SWELL this year may be pretty significant. He has even disclosed what could be some possible announcements shared during the Swell. They are IPO, VARA license, CBDC, and stablecoin/tokenization. 
An IPO is a top candidate, and WoK is excited by the possibilities and feels that this event is very significant. In addition to the IPO discussion, other topics covered during the event include laws and regulations, central bank digital currencies (CBDCs), the future of digital money, and Ripple's acquisition of a Virtual Assets Regulatory Authority (VARA).
What's in store for us next?
It's not apparent yet if this incident will have an immediate impact on the price of XRP. Since Ripple Swell isn't a conference with much publicity, the price might not alter merely because it's happening.
This event is now taking place in person in Dubai after previously taking place virtually in 2020, 2021, and 2022. There will be more than 600 individuals there, 80 presenters, and participants from more than 40 nations.
The real buzz, though, will come if Ripple uses this occasion to announce a significant announcement, such as an IPO. The price of XRP may be impacted if that occurs. Thus, we'll watch November 8–9 to see what Ripple has planned for the XRP community and the larger cryptocurrency world.
Source: Read Full Article