Over $700 Million Stolen from Exchanges. Can We Prevent It?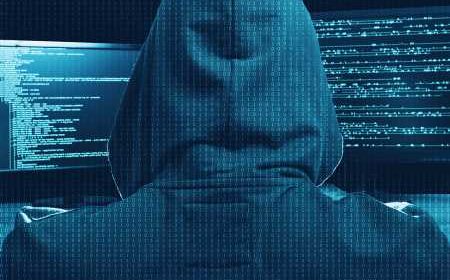 As reported by CipherTrace, a blockchain security firm, an equivalent of around $730 million in cryptocurrencies was stolen off exchanges in the first quarter of 2018. This is incredibly huge and has raised concerns among an array of investors and potential users of different ventures, particularly because these figures seem to be growing every year. In 2017, there have been approximately $265 million lost from exchanges on account of security breaches and other cybersecurity events. So it is quite evident that within the first quarter of the succeeding year, the losses tripled. The questions raised by masses as a result of deeply growing concerns encourage us to cover the following loopholes. Any of the following weaknesses could trigger an incident on exchanges and the industry must implement robust measures to halt or at least diminish the possibility of such circumstances.
Pitiful regulations
Upon reviewing the regulations carefully, experts also noticed that a lack of talent is yet another reason that contributes to the theft of millions of dollars. For instance, in 2018, a hefty sum of $500 million were taken from Coincheck and Coinrail alone. The primary reason was that both of the exchanges had stored a dangerously significant amount of assets in their online wallets, which are also termed "hot wallets." If they had stored them in an offline wallet, the chances would have been slim for a hacker to penetrate the firewalls and get into the stream. Since that was not the case, the hackers did not face any trouble after penetrating the network security and were instantly able to put their hands on millions of dollars. After public pressure, Coincheck wholeheartedly admitted the mistake and stated that their developers did not have the necessary skills and experience to deal with such situations. They further ensured that the exchange is working continuously to enhance its systems.
However, this statement was rolled out after Coincheck held an outraging press conference earlier that said:
How can they be prevented?
As evident, Japan and South Korea happen to be two of the severely affected countries in terms of security breaches on crypto exchanges this year. In order to counter any such incident in the future, they have initiated the implementation of strict regulatory policies which would allow them to practice industry standards when it comes to securing a cryptocurrency exchange.
Not only the companies but the South Korean government also took a keen interest in this matter and decided to regulate the digital assets on an exchange, as banks. Under this regulation, the local authorities will be allowed to keep an eye on the crypto activity at various exchanges.
Featured Image via BigStock.
Source: Read Full Article