First NFT Marketplace Built on its Native Blockchain Raises $5M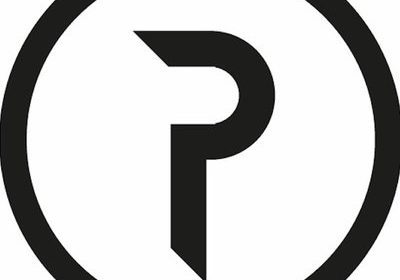 As NFT popularity grows and more platforms and marketplaces emerge, the infrastructure that these projects are built on is such an important factor in ensuring long-term stability, but it is oftentimes overlooked by faster, easier approaches.
Pastel Network, emerging from stealth since 2018, has developed the only NFT project that offers creators and collectors true and sustainable ownership as its NFT dApp is uniquely built on its own native blockchain. Pastel has announced a $5 million seed raise, led by Innovating Capital and other undisclosed strategic investors, in preparation for its public launch.
The funding aids in furthering the development of its purpose-built NFT blockchain, launching the Pastel marketplace, and releasing developer tools for enterprises and collaborative platforms to build bespoke applications directly on top of the Pastel Network.
"As NFT popularity grows at an immeasurable pace and demand follows, it is imperative that infrastructure develops at the same rate," said Anthony Georgiades, Co-Founder of Pastel. "We put the user first, and thanks to this seed round, Pastel will launch a sustainable environment that guarantees the NFT industry's long-term success."
In addition to its creator and collector audiences, Pastel welcomes builders and third party developers by providing them with open-source tools and documentation. Collaborators are encouraged to launch their own white label applications or marketplaces built directly on the Pastel Network. They can also make use of one-off features in their existing platforms such as the near-duplicate detection system or NSFW validation. The capital raised will further the optimization of Pastel's open-design and all the features that make it highly suitable for developers without sacrificing scalability or functionality.
"Pastel brings a revolutionary solution to the NFT marketplace where creators have full control of their work," said Pen King, Jr., General Partner of Innovating Capital. "We are proud to assist in catalyzing Pastel's vision to create a globally accessible ecosystem that promotes decentralization and the long-term sustainability of the crypto-based digital art industry."
Source: Read Full Article