Crypto firm Juno urges users to withdraw after 'uncertainty' with custody partner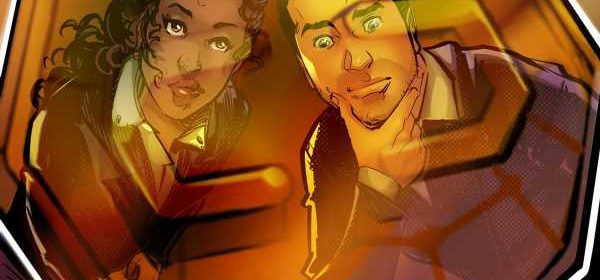 Fiat-to-crypto on-ramp solution provider Juno has urged its users to sell or self-custody the crypto on its platform citing "uncertainty" with its crypto custodian partner Wyre.
In a Jan. 4 tweet, the platform explained it that it doesn't hold any of its customer's crypto, and relies on its "crypto partner" for those services.
"Due to uncertainty with our crypto partner, we have taken preemptive action in the interest of our customers," it wrote, adding it's also actively reaching out to customers to ask them to self-custody.
The "crypto partner" in question is understood to be Wyre, a regulated Money Service Business in the United States.
Earlier this week, Wyre CEO Ioannis Giannaros reportedly told employees that the firm "will need to unwind […] over the next couple of weeks."
In the email seen by Axios, Giannaros said the firm was "still operating" but would be "scaling back to plan our next steps."
Juno in its latest Twitter thread said there was still $1.25 million worth of crypto assets held on the platform and it has been reaching out to customers to encourage them to self-custody their holdings
Other safeguards employed by Juno for users include temporarily disabling crypto buying on its platform and converting stablecoins to U.S. dollars into users' government-insured accounts "which are FDIC Insured up to $250,000 via our partner bank."
It also increased daily withdrawal limits five-fold for all "metal" account holders, its highest tier account.
Cointelegraph contacted Juno for comment but did not receive an immediate response. Wyre did not respond to multiple requests for comment.
Related: US federal agencies release joint statement on crypto asset risks and safe practices
At the time of writing, Juno users were seemingly able to withdraw funds without issue and the platform claimed its services unrelated to crypto were similarly unaffected.
Juno said it plans to "transition to a new crypto partner" but is yet to release information on what partner and when the transition will be finalized. It added it was working to restart crypto buying and deposits "as soon as possible."
Source: Read Full Article