Celsius Takes Legal Action Against StakeHound For Withholding $150 Million

Bankrupt cryptocurrency lender, Celsius Network, has filed a lawsuit against Liquid Staking Platform StakeHound. The crypto lender claims that Stakehound allegedly owes $150 million worth of tokens, including ether (ETH), Polygon's MATIC, Polkadot's DOT, and other cryptocurrencies, that belong to Celsius.
The complaint was filed as part of Celsius Network's ongoing bankruptcy proceedings. And according to the filing, StakeHound already initiated arbitration against Celsius. StakeHound argued that it was not obligated to exchange native ETH for "stTokens" after allegedly being confronted with breaching its duties to Celsius.
StakeHound Argues No Obligation to Exchange stTokens, Court Filings State
The crypto lender reportedly entrusted StakeHound in 2021 with 25,000 staked native ETH, 35,000 native ETH, 40 million MATIC, and 66,000 DOT, according to court documents. These tokens are valued at approximately $150 million, as indicated in the court filings.
Celsius received "stTokens" in exchange for the tokens entrusted to StakeHound, which they could either use for other investments or return to StakeHound in order to retrieve their cryptocurrency.
Court documents reveal that StakeHound initiated an arbitration proceeding against Celsius in Switzerland after the crypto lender filed for bankruptcy. In the arbitration filing, StakeHound claimed that it has no obligation to exchange stTokens for other tokens.
However, Celsius Network also claims that StakeHound's arbitration filing violated the automatic stay rule. This rule falls under Section 362 of the United States Bankruptcy Code.
The automatic stay rule under Section 362 of the United States Bankruptcy Code acts as a legal protection and goes into effect when a debtor files for bankruptcy. This provision prohibits most creditors and debt collectors from taking any further action against the debtor or the debtor's property without first receiving permission from the bankruptcy court.
The court filing also shows that Celsius argued that "StakeHound should be obligated to return Celsius' property immediately." It also included compensation for damages resulting from StakeHound's purported breach of contractual duties.
Additionally, according to reports in 2022, Celsius Network lost 35,000 ETH when StakeHound lost private keys for a total of approximately 38,000 ETH. Celsius argues that it should not be obligated to repay these assets.
At the time, StakeHound attributed the loss to Fireblocks and filed a lawsuit against the custody provider in 2021. However, Celsius Network argued that StakeHound's relationship with Fireblocks does not absolve it of its obligation to return the tokens owed to the company.
Celsius Network Works Towards Restructuring
The crypto lender filed for bankruptcy in July 2022 and has been working to restructure its business since then. It has been making efforts to restructure since filing for bankruptcy nearly a year ago.
In February 2023, the company presented a restructuring plan which involved creating a public platform owned by Earn creators and sponsored by digital asset firm NovaWulf. The plan also involved converting the crypto lender's debt into equity and providing a path for creditors to receive payment.
Additionally, according to lawyers representing Celsius, the company was StakeHound's largest customer, accounting for over 90% of the total tokens managed by the platform.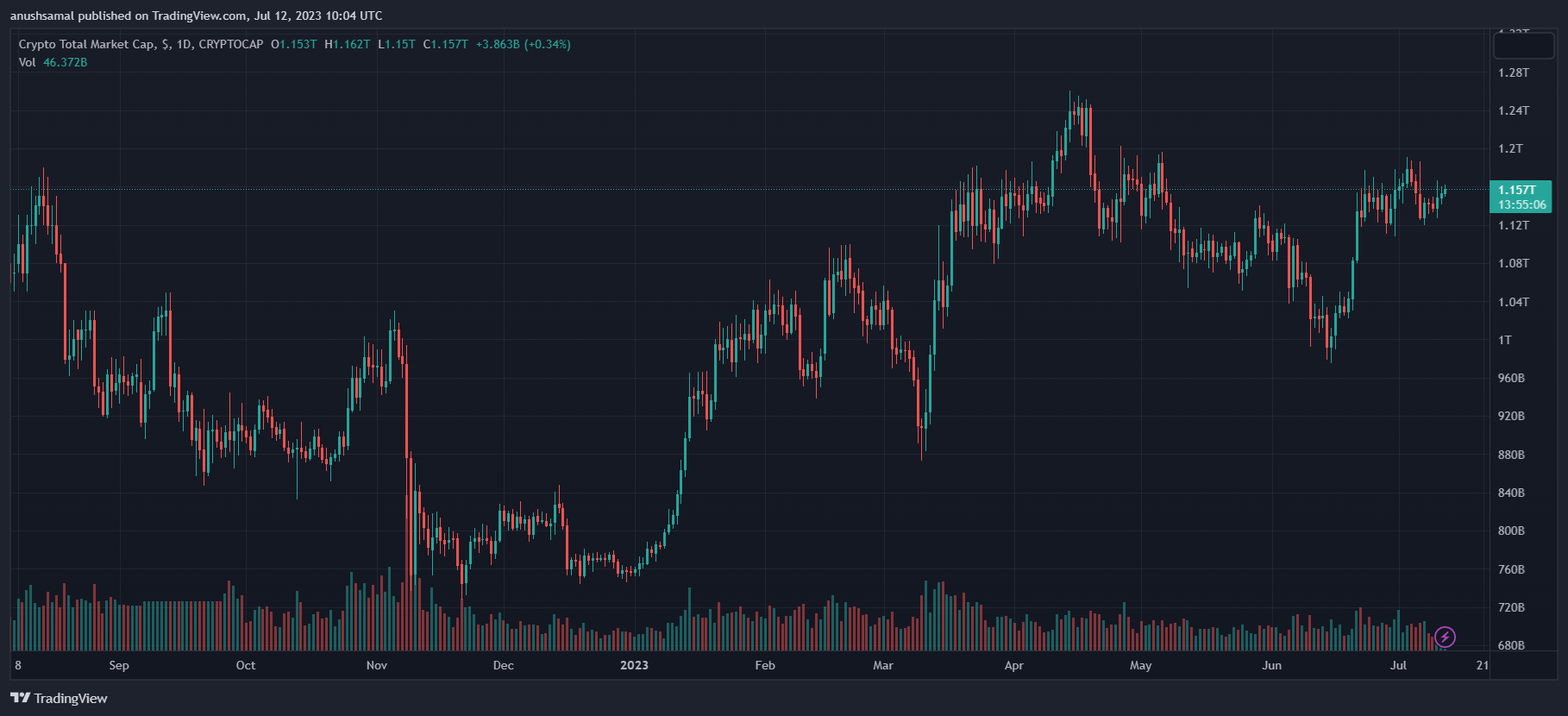 Source: Read Full Article