Blockchain-Based Financial Agreements Without The Need For Blockchain Experience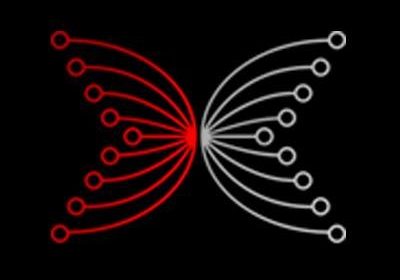 Blockchain developer IOHK, which is behind the energy-efficient blockchain Cardano, has announced the launch of a new prototype app that allows financial services to harness blockchain-based financial agreements without needing any prior blockchain knowledge.
Called Marlowe Run, the app will allow anyone, regardless of blockchain experience, to develop and test blockchain-based financial agreements. The app is populated with contract templates which have been written, verified and tested by ACTUS domain experts, allowing users to benefit from robust and proven 'off the shelf' financial agreements. IOHK has been working with ACTUS – a financial ecosystem where digital assets can move seamlessly in and out of a diversified portfolio – since 2019, and is a member of the ACTUS Foundation.
According to IOHK uing blockchain for financial agreements means that users can remove the need for intermediaries in a transaction, and the encryption and cryptography of blockchain means the information in these agreements is safe and free from tampering. This could transform the way global business is undertaken.
The prototype will initially be piloted with a number of trusted users. The app will run on the Cardano blockchain platform.
"Marlowe is a crucial milestone in the development of next generation banking and financial services," said Aparna Jue, Product Director at IOHK. "By providing easy to use, low code blockchain-based financial agreements, which are already compatible with existing processes, we will be able not only to fast-track mainstream finance adoption of blockchain, but democratise access to financial services for businesses across the globe, from major players to startups in the developing world."
Source: Read Full Article