AWS went down in the US, but Ethereum kept humming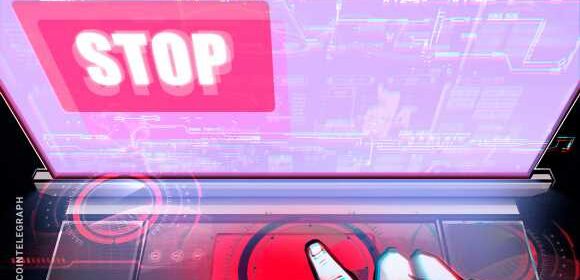 Amazon Web Services (AWS) suffered a minor outage, but there was no impact on Ethereum network nodes even though they largely rely on Amazon's hosting.
On June 13, the cloud service provider went down temporarily for around three hours. At 12:08 pm PDT, the company first reported it was "investigating increased error rates and latencies" in parts of the United States.
Many mainstream news organizations, such as the Associated Press, were affected and unable to publish articles.
Ethereum advocate Evan Van Ness observed the outage noting that the Ethereum network was not affected.
According to Ethernodes, 64.5% of the Ethereum network is reliant on Amazon hosting providers.
Van Ness added the impact may have been more significant if the outage was in Europe due to the amount of Ether (ETH) staked on Lido, which is currently around 7.1 million or 35% of the total:
"I imagine there would be some effect if AWS went down in Europe given how much of Lido is in the cloud."
Ethereum has previously been criticized for centralization due to its reliance on infrastructure provider Infura, which provides network nodes to companies and organizations. Many of these companies, and liquid staking platform Lido, rely heavily on AWS for cloud hosting services
Related: 3 cloud providers accounting for over two-thirds of Ethereum nodes
Around 20 minutes after the discovery of the problem, AWS said that the root cause of the issue was connected to a service called AWS Lambda, which lets customers run code for different types of applications.
Over three hours after AWS went down the company reported that "the issue has been resolved and all AWS Services are operating normally," at 3.37 PM PDT.
According to the hosting platform Kinsta, AWS has the dominant market share among cloud hosting providers, at 34%.
Magazine: Joe Lubin: The truth about ETH founders split and 'Crypto Google'
Source: Read Full Article