YouTube's $73 TV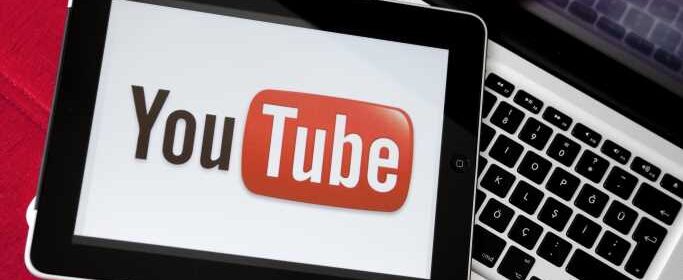 Google's YouTube has a TV service. It has several things Amazon Prime Video, Disney+ and Netflix do not have. First among these is over 100 live channels. These include CNN, ESPN and local news channels. To assemble these, YouTube has spent hundreds of millions of dollars. The collection of channels costs YouTube more than it did a year ago. It recently raised the service's monthly price from $62.99 to $72.99. (Here are the most watched Netflix original movies and TV shows of all time.)
Streaming services like Amazon Prime Video offer movies and TV shows primarily. People who want to watch CNN live are out of luck. YouTube does not release subscriber counts but estimates the figure is under 6 million. The number of channels YouTube Video offers may cost more to collect than the content Netflix provides.
Google has a problem with YouTube TV. The number of people who want to watch live TV on a computer is small, and $72.99 is much higher than the $12.99 most people pay monthly for traditional services.
YouTube described the problem to its customers: "As content costs have risen and we continue to invest in the quality of our service, we are updating our price to keep bringing you the best possible service."
Get Our Free Investment Newsletter
Very few people have heard of YouTube TV. Its visibility cannot be compared to that of Disney+, which charges $9.99 for Disney's Duo Basic, Disney+ and Hulu. This includes content from Marvel, Pixar and Star Wars. While it has some of the most well-known movies in history, it cannot compete with people who want 100 live channels.
YouTube TV is among the reasons Google has struggled to add revenue to its business. It also demonstrates how much those efforts have expanded. However, 6 million subscribers are far fewer than the 220 million Netflix has. And there is no evidence that YouTube TV is growing rapidly.
Sponsored: Tips for Investing
A financial advisor can help you understand the advantages and disadvantages of investment properties. Finding a qualified financial advisor doesn't have to be hard. SmartAsset's free tool matches you with up to three financial advisors who serve your area, and you can interview your advisor matches at no cost to decide which one is right for you. If you're ready to find an advisor who can help you achieve your financial goals, get started now.
Investing in real estate can diversify your portfolio. But expanding your horizons may add additional costs. If you're an investor looking to minimize expenses, consider checking out online brokerages. They often offer low investment fees, helping you maximize your profit.
Source: Read Full Article