Wall Street Might Open In Negative Territory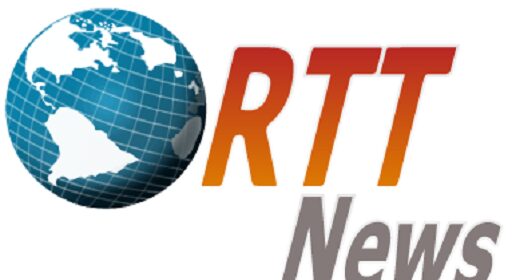 A slew of U.S. economic data, including reports on retail sales, industrial production, housing starts, and existing home sales this week might be the highlight this week.
Major corporates such as Bank of America (BAC), Morgan Stanley (MS), Goldman Sachs (GS), IBM Corp. (IBM), Netflix (NFLX), Tesla (TSLA), Johnson & Johnson (JNJ), and American Express (AXP) are planning to report their quarterly results this week.
Early signs from the U.S. Futures Index suggest that Wall Street might open lower.
As of 7.40 am ET, the Dow futures were down 87.00 points, the S&P 500 futures were declining 5.75 points and the Nasdaq 100 futures were progressing 2.00 points.
The U.S. major averages ended Friday's session narrowly mixed. The Dow rose 113.89 points or 0.3 percent to 34,509.03, the Nasdaq slipped 24.87 points or 0.2 percent to 14,113.70 and the S&P 500 edged down 4.62 points or 0.1 percent to 4,505.42.
On the economic front, a six-month bill auction will be held at 11.30 am ET. A three-month treasury bill auction will be held at 11.30 am ET.
Asian stocks ended lower on Monday. China's Shanghai Composite Index dropped 0.87 percent to 3,209.63. Hong Kong markets remained shut in view of typhoon warnings.
Japanese markets were closed for Marine Day.
Seoul stocks ended modestly lower, with the Kospi average finishing 0.35 percent lower at 2,619.
Australian markets finished marginally lower.
European shares are trading lower. CAC 40 of France is down 91.38 points or 1.24 percent. DAX of Germany is declining 82.06 points or 0.51 percent. FTSE 100 of England is sliding 16.90 points or 0.22 percent. The Swiss Market Index is falling 103.84 points or 0.93 percent.
Euro Stoxx 50 which provides a Blue-chip representation of supersector leaders in the Eurozone, is down 1.05 percent.
Source: Read Full Article