U.S. Stocks Close Higher On Bargain Hunting; Nasdaq Outperforms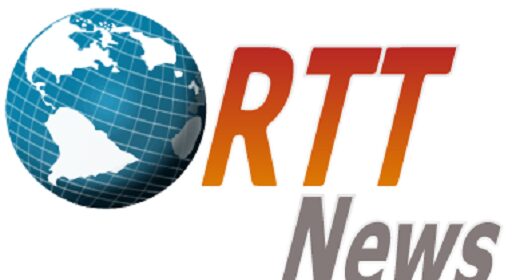 After turning in a mixed performance on Friday, U.S. stocks climbed higher on Monday, riding on the strength of technology shares.
Bargain hunting contributed a bit to market's uptick today. Activity in the market was somewhat subdued due to a lack of major U.S. economic data.
Reports on import and export prices, retail sales, industrial production and housing starts are likely to attract attention along with the minutes of the latest Federal Reserve meeting.
Among the major averages, the Dow edged up marginally after spending much of the day's session in negative territory. The S&P 500 and the Nasdaq closed on a firm note.
The Dow, which dropped to 35,169.97 in early trades, ended the session with a gain of 26.23 points or 0.07 percent at 35,307.63. The S&P 500 settled up 25.67 points or 0.58 percent at 4,489.72, near the day's high, while the Nasdaq closed with a gain of 143.48 points or 1.05 percent at 13,788.33.
Technology stocks gained following a rating upgrade of Nvidia by Morgan Stanley. Nvidia shares climbed more than 6 percent.
Intel gained about 2.6 percent. Salesforce.com, Merck and Visa ended higher by 1 to 1.7 percent. Apple, Microsoft, American Express, Meta Platforms, Alphabet and United Health also closed higher.
Shares of United States Steel Corporation skyrocketed 30 percent after the company rejected a buyout from Cleveland-Cliffs Inc.
Tesla shares ended weak after the company announced a cut in prices in China for the Model Y. 3M, Goldman Sachs, Walgreens Boots Alliance, P&G, Walmart, Nike and IBM ended weak.
In overseas trading, stock markets across the Asia-Pacific region moved mostly lower during trading on Monday. Japan's Nikkei 225 Index tumbled by 1.3 percent, while Hong Kong's Hang Seng Index dove by 1.6 percent.
Meanwhile, the major European markets closed mixed today. While the U.K.'s FTSE 100 Index ended down by 0.23 percent, the French CAC 40 Index edged up 0.12 percent, while the U.K.'s FTSE 100 ended down by 0.23 percent.
Source: Read Full Article