Phoenix Runs Out of Water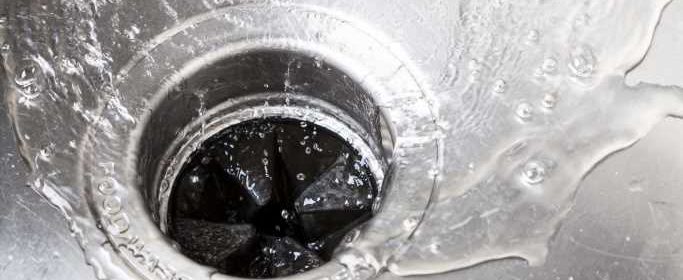 It was only a matter of time before the rapid growth of Phoenix collided with its low water supply. In 2012, Phoenix had 3.8 million residents. Last year, it had almost 4.7 million. The number is expected to continue to increase quickly. In the meantime, Phoenix averages only nine inches of rain a year, and much of its water comes from the Colorado River, which is drying up. (See why Phoenix is one of the most romantic cities in America.)
The City of Phoenix says it has enough water. However, city management says it is important to conserve water as a part of the lifestyle of residents. New information shows that is not nearly enough.
According to CNBC, "Developers planning to build homes in the desert west of Phoenix don't have enough groundwater supplies to move forward with their plans, a state modeling report found." The location gets water from the same places Phoenix does.
The challenge developers have is that they must show that the place where they want to build homes has 100 years' worth of water supply in the ground. It is absurd to believe that a forecast that stretches out that long cannot be accurate.
Get Our Free Investment Newsletter
What is accurate is that the areas around Phoenix, including many where its water supply comes from, are amidst a multi-century drought. Experts say the last time the water situation was this bad stretches back 1,200 years.
Developers in Phoenix continue to try to make money from new homes. The rise in population makes their success probable. However, that success may not last long. They need to get those houses up in a few years, or perhaps even sooner, as Phoenix is running out of water.
Sponsored: Tips for Investing
A financial advisor can help you understand the advantages and disadvantages of investment properties. Finding a qualified financial advisor doesn't have to be hard. SmartAsset's free tool matches you with up to three financial advisors who serve your area, and you can interview your advisor matches at no cost to decide which one is right for you. If you're ready to find an advisor who can help you achieve your financial goals, get started now.
Investing in real estate can diversify your portfolio. But expanding your horizons may add additional costs. If you're an investor looking to minimize expenses, consider checking out online brokerages. They often offer low investment fees, helping you maximize your profit.
Source: Read Full Article