European Shares Seen Lower As Yields Rise After BOJ Policy Tweak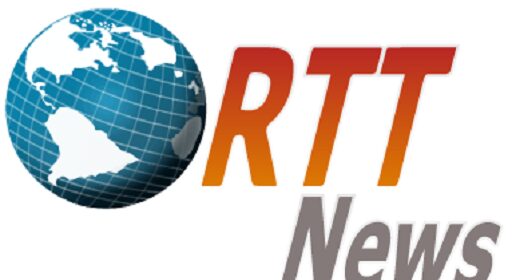 European stocks may drift lower on Friday as a batch of upbeat economic data from the United States helped quell fears of an imminent recession but revived rate hike fears.
Asian stocks traded mostly lower, with Chinese and Hong Kong markets bucking the regional trend, after China's housing minister Ni Hong urged efforts to help ease a protracted property slump.
The yen advanced in volatile trading after the Bank of Japan tweaked its ultra-loose monetary policy, prompting a surge in government bond yields.
China's yuan also firmed up against the dollar after the People's Bank of China set a stronger daily fixing to keep the currency stable.
Gold edged up slightly but was on course for its biggest weekly decline in five.
Oil prices fell in Asian trade but were on track for strong weekly gains on signs of tight supplies and ongoing speculation over Chinese stimulus measures.
In economic releases, quarterly national accounts and flash inflation data from Germany, France and Spain are due later in the day, headlining a hectic day for the European economic news.
Across the Atlantic, trading may be impacted by a reaction to a report on personal income and spending in the month of June, which includes a reading on inflation said to be preferred by the Fed.
On the earnings front, Intel returned to profitability after two quarters of losses while Ford raised its full-year guidance after Q2 earnings topped expectations.
Chevron and Exxon Mobil are among the prominent companies due to report their financial results before the U.S. opening bell later in the day.
U.S. stocks ended lower on Thursday and Treasury yields rose, as a slew of upbeat economic data clouded the outlook for interest rates.
The U.S. economy grew more than expected in the second quarter, weekly jobless claims continued to fall and new orders for key manufactured capital goods unexpectedly rose in June, raising concerns that interest rates could stay higher for longer.
The Dow dropped 0.7 percent to snap a 13-day winning streak despite upbeat earnings from big companies. The S&P 500 and the tech-heavy Nasdaq Composite both shed around 0.6 percent.
European stocks closed on a buoyant note on Thursday as the European Central Bank spoke about the possibility of pause at its next meeting after raising interest rates for the ninth consecutive time.
The pan-European STOXX 600 added 1.4 percent to hit a 17-month high. The German DAX rallied 1.7 percent, France's CAC 40 climbed 2.1 percent and the U.K.'s FTSE edged up 0.2 percent.
Source: Read Full Article