European Shares Gain Led By Banks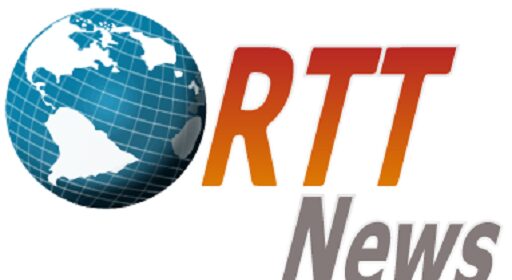 European stocks advanced on Monday despite U.S. Federal Reserve's hawkish stance on interest rates and the darkening economic outlook.
On Friday, Fed Chair Jerome Powell signaled that rates may rise further but the Fed will "tread carefully."
Futures imply around an 80 percent chance of a steady outcome at the Sept. 20 meeting, but a 58 percent probability of a hike by year end.
The pan European STOXX 600 was up 0.6 percent at 453.95 after posting its first weekly gain in four.
The German DAX rose half a percent and France's CAC 40 climbed 0.7 percent while the U.K.'s markets were closed for a summer bank holiday.
Biopharmaceutical major Novartis AG advanced 1.5 percent after its unit Sandoz completed acquiring the worldwide brand rights of the antifungal agent Mycamine from Japan's Astellas Pharma.
Banks Commerzbank, Deutsche Bank, BNP Paribas and Societe Generale jumped 1-2 percent after ECB President Christine Lagarde on Friday emphasized that policy needed to be restrictive.
Figures on EU inflation this week may offer further clues on whether the European Central Bank decides to hike next month.
China-exposed automaker Renault climbed 1.6 percent after China announced new measures to its struggling stock market.
French luxury heavyweights LVMH, Kering and Hermes International all rose about 1 percent on China demand optimism.
Valneva SE, a specialty vaccine company, rose nearly 2 percent after reporting positive initial Phase 3 safety data in adolescents for its single-dose chikungunya virus vaccine candidate VLA1553.
Source: Read Full Article