Crypto unicorn CoinSwitch lays off 44 employees citing role redundancy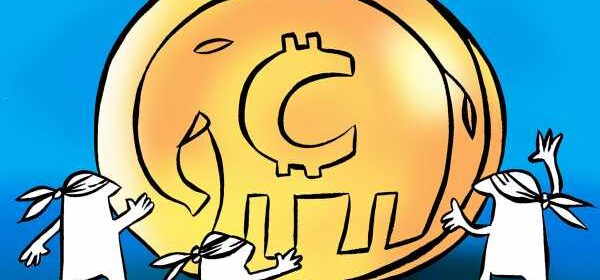 Cryptocurrency exchange unicorn CoinSwitch laid off 44 employees from its customer support team earlier this month, citing redundancy in roles in the customer support team.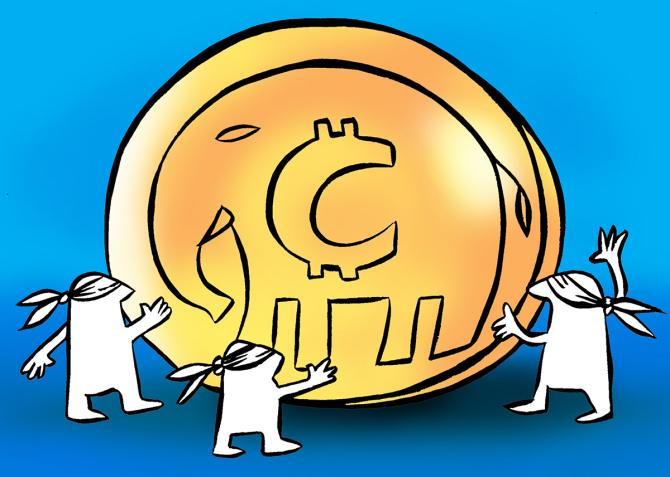 The move comes barely a week after fellow crypto unicorn CoinDCX laid off 12 per cent of its workforce – an estimated 80 employees – amid challenging macroeconomic conditions and regulatory uncertainty in the sector.
CoinSwitch has 519 employees, according to its LinkedIn profile.
This means around 8 per cent of its workforce were shown the door.
This is the first time that the Bengaluru-based firm has initiated the layoffs.
"We continuously evaluate our business to stay competitive, prioritising innovation, value, and service for our customers.
"To that end, we right-sized our customer support team to align with the present volume of customer queries on our platform.
"This has impacted the roles of 44 members of our customer support team, who voluntarily resigned from their roles after a detailed discussion with their managers earlier this month," a CoinSwitch spokesperson told Business Standard.
CoinSwitch, along with its competitor CoinDCX, are the only two cryptocurrency unicorns in India.
The company crossed the $1 billion-valuation threshold back in October 2021, when it raised $260 million at a valuation of $1.9 billion.
The company is backed by the likes of Tiger Global, Peak XV Partners, Coinbase Ventures and Andeerssen Horowitz (a16z).
CoinSwitch said that over the last year, many of its support team members were absorbed into other functions "based on the suitability of their skills for the other roles."
"We are extending all our support to the impacted employees.
"As and when volumes grow and we open new roles, we will be happy to welcome back those impacted," the spokesperson added.
The layoffs come at a time when the crypto sector is reeling from a dip in trading volumes.
This has come by way of high taxation – a 30 per cent blanket tax on gains from virtual digital assets – and a one per cent TDS (tax deducted at source) charged on every crypto transaction over Rs 10,000 via exchanges.
Trading volumes have, consequently, dropped by almost 90 per cent, according to industry estimates.
Funding among cryptocurrency start-ups has fallen more than 95 per cent year-on-year (Y-o-Y) to $7.6 million across just four deals in 2023 so far, compared to $162.1 million across 17 deals during the same period last year, according to data from Tracxn – a market intelligence platform.
CoinSwitch has reportedly also laid off some members from its operations team.
The crypto major, however, denied these claims, saying that it does not have a separate operations team for its Virtual Digital Assets Business.
Meanwhile, the firm has hired over 60 people since April this year, sources said.
The company is well on track for its upcoming launches beyond cryptocurrency. These include a wealthtech platform and an expansion of its financial products to include mutual funds, bonds, fixed deposits, and stocks, among other asset classes.
Source: Read Full Article